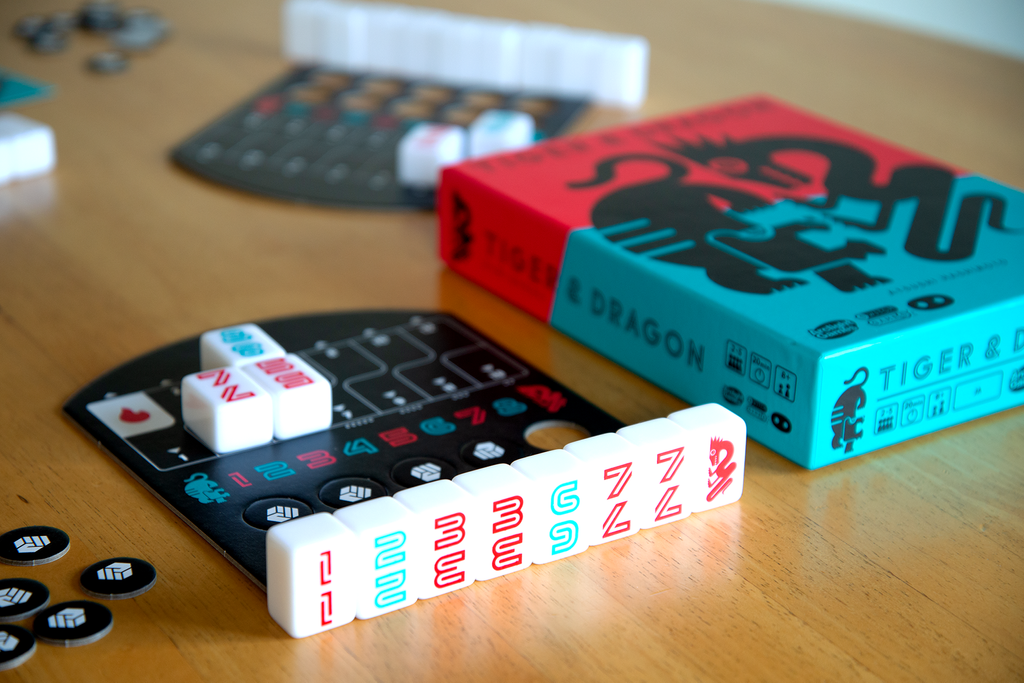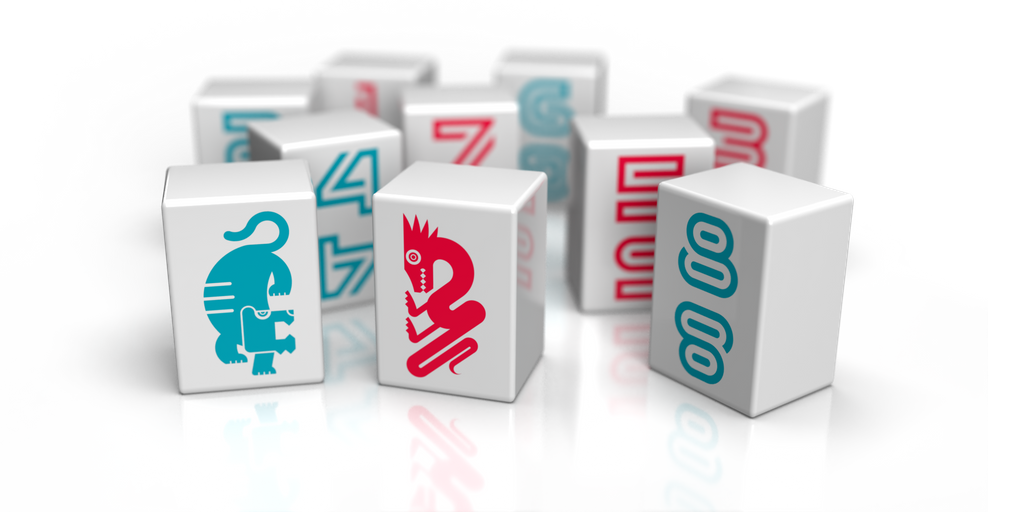 Arclight Games and Oink Games have joined forces to create a game that "can be played 1000 times"! The ultimate kung fu showdown between those who have mastered the martial arts is about to begin. 
You'll get sucked into this game when you land a series of strikes in an exchange of attacks and counterattacks! It's a matter of knowing when to use your only 2 "Secret Arts" tiles. There are 36 number tiles and 2 types of "Secret Arts" tiles. Do you use your skills to take in an attack of the same number? Or, do you use them to attack instead? It's a great feeling to hear the snap of the beautiful plastic tiles as well!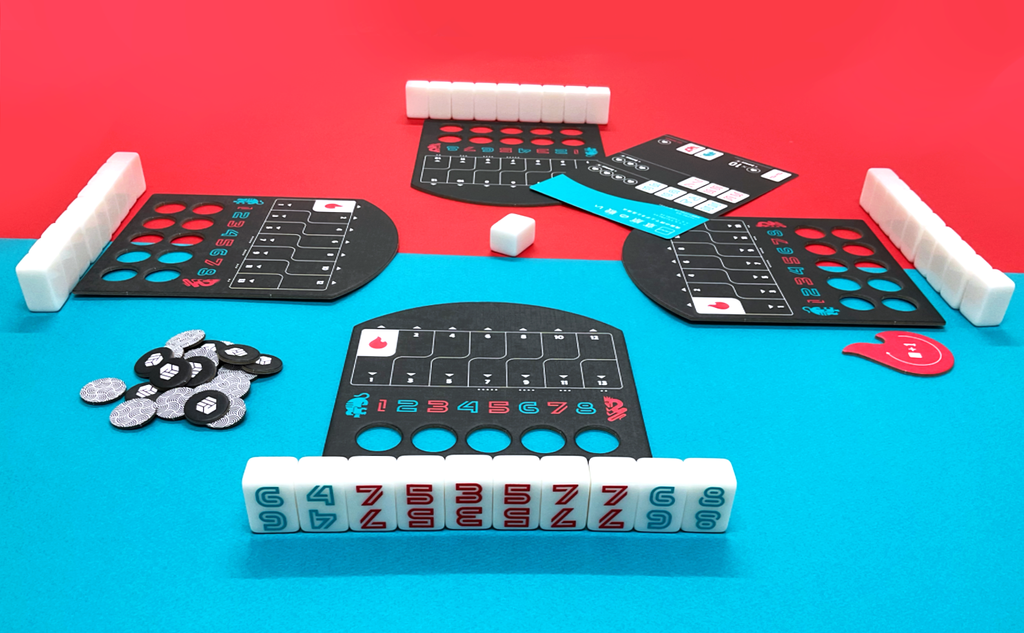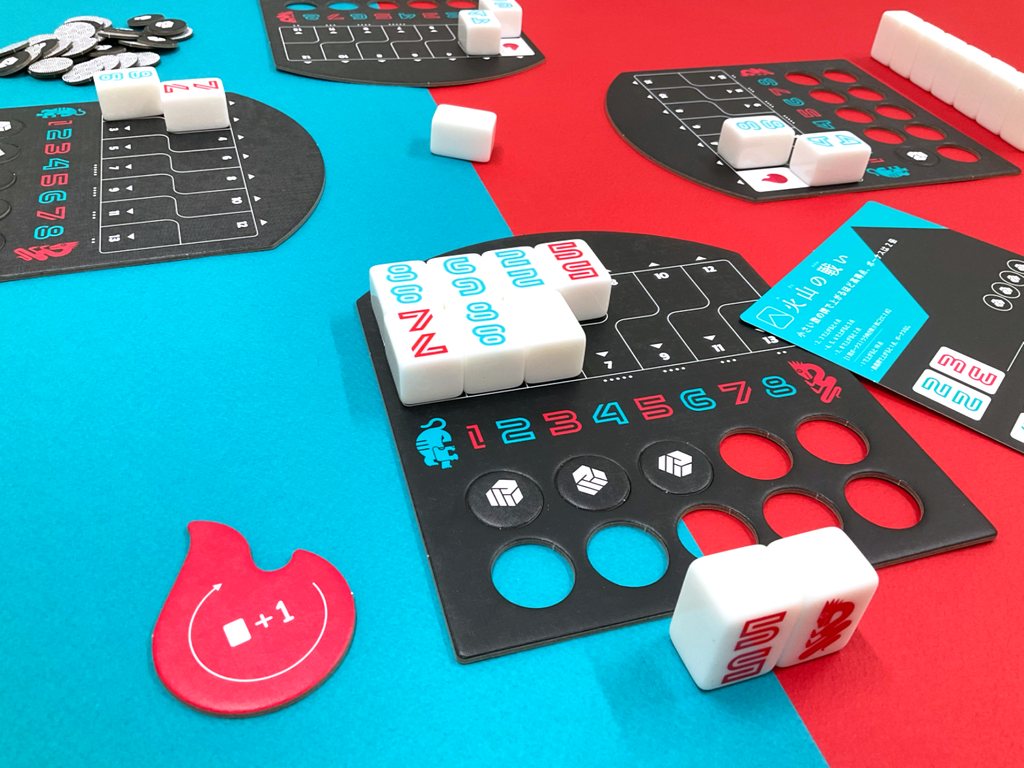 "Tiger & Dragon" is a tile game in the vein of the popular Japanese traditional game "Goita". The goal of the game is to play all the tiles in your hand as quickly as possible. The player who matches the same tile as their opponent's "offensive" tile can "catch" the opponent's "offensive" tile. Furthermore, the player who catches the opponent's "offensive" tile turns into the attacking player. The first player to use all the tiles in their hand marks the "finish". Then, receives a score chip according to the last tile they played. Repeat the game, and the person who collects 10 score chips is the overall winner!