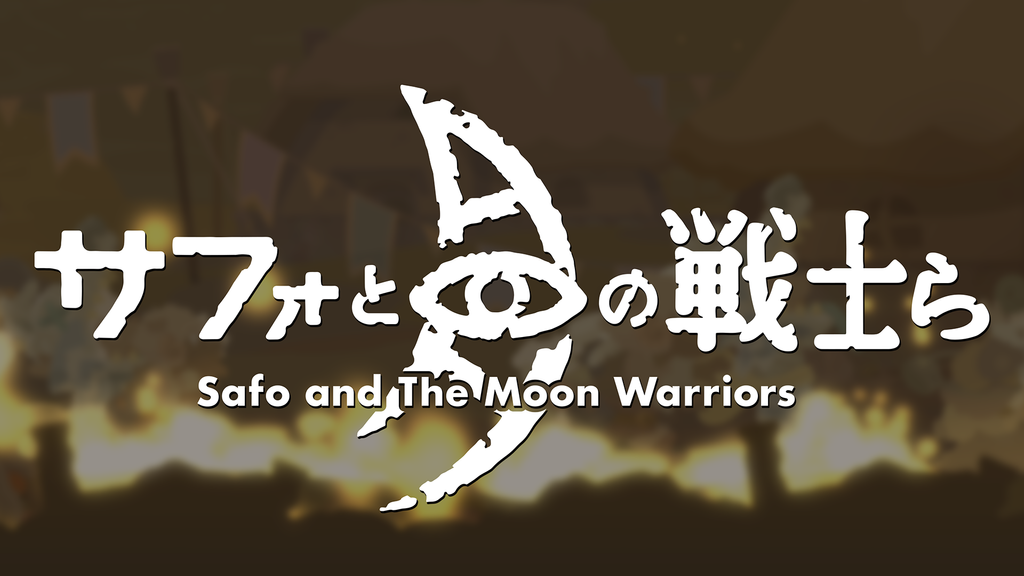 There was a world, where one day, the sun suddenly stopped rising. The people there were resolute, living their lives. When out of nowhere, one-eyed monsters began to appear all around the world. Even around Prince Safo of the Sheep Tribe, the sound of their approach draws near.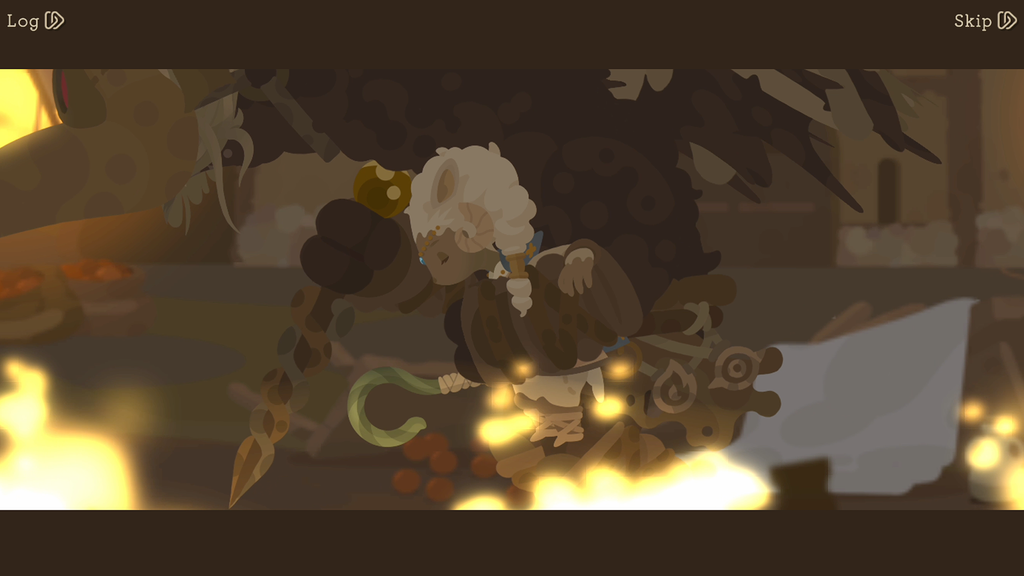 Embark on an adventure to rescue your kidnapped sister, Safino! Along the way you will meet many companions with unique personalities.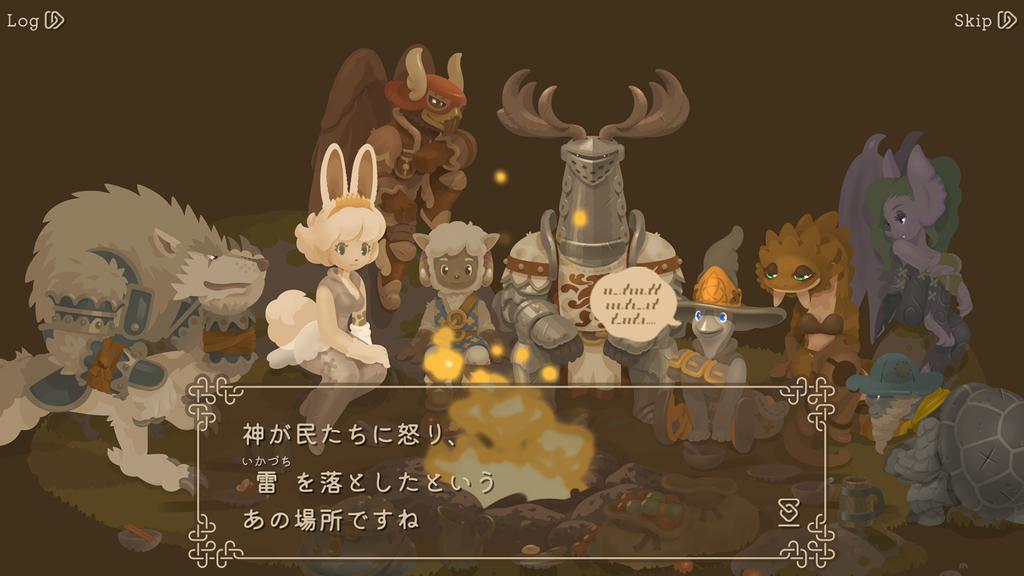 The Argus. Monsters that have begun their attack on a world that has lost its Sun.
Safino, along with her younger brother Safo, live on Rano Island. One day, while peacefully going about their lives, large, bird-like [Argus] appeared and snatched Safino away. Now, all on his own, Safo readies himself to rise up and take back his older sister, Safino. As he chases after Safino and her Argus captors, the mysteries of the Argus begin to reveal themselves one after another.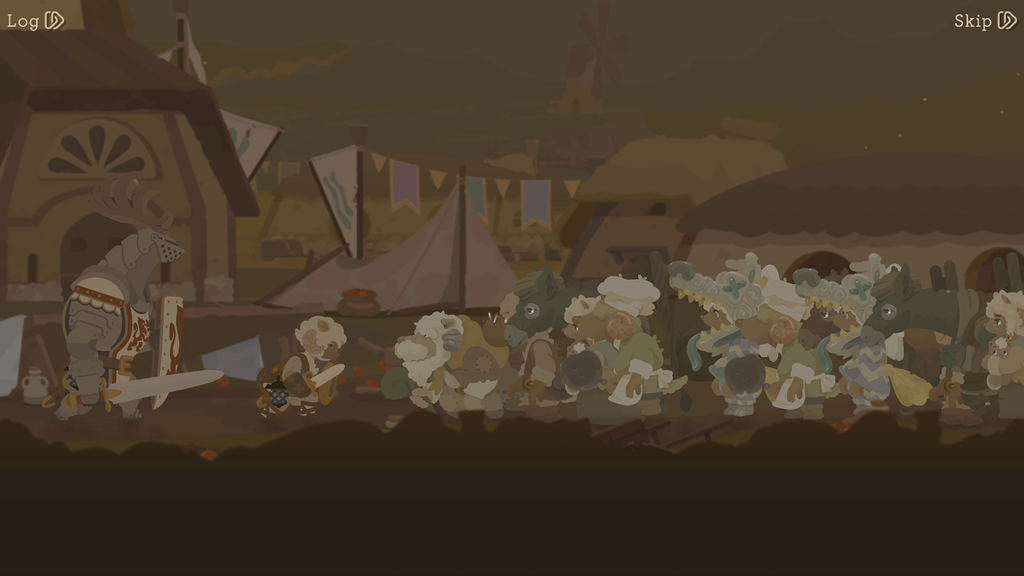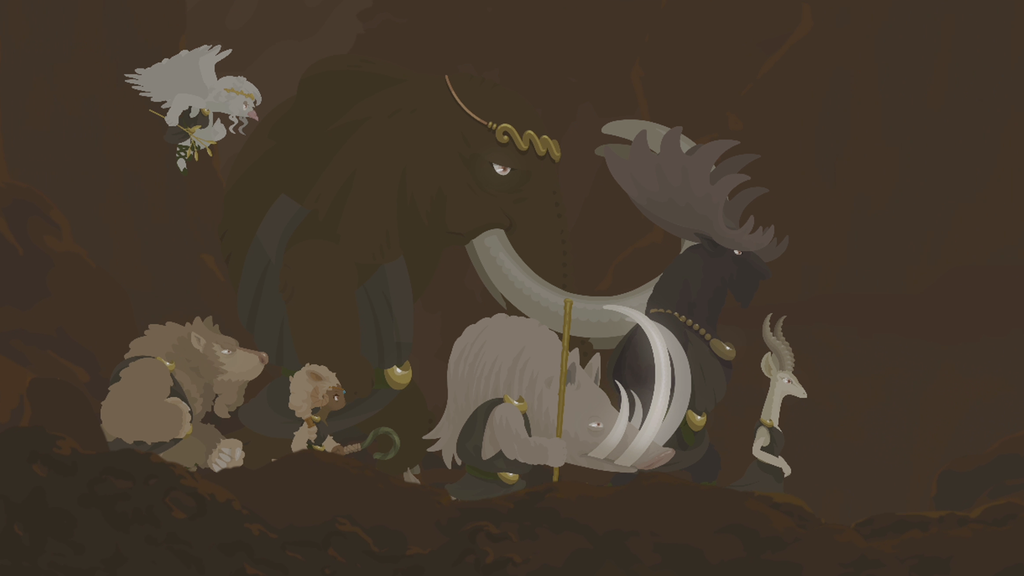 Spinning a tale through gorgeous artwork.
Gameplay that feels as if you are reading through a novel will bring out the curiosity within you. Accompanying the story, comes a charming, yet subtle art style. A grand adventure awaits!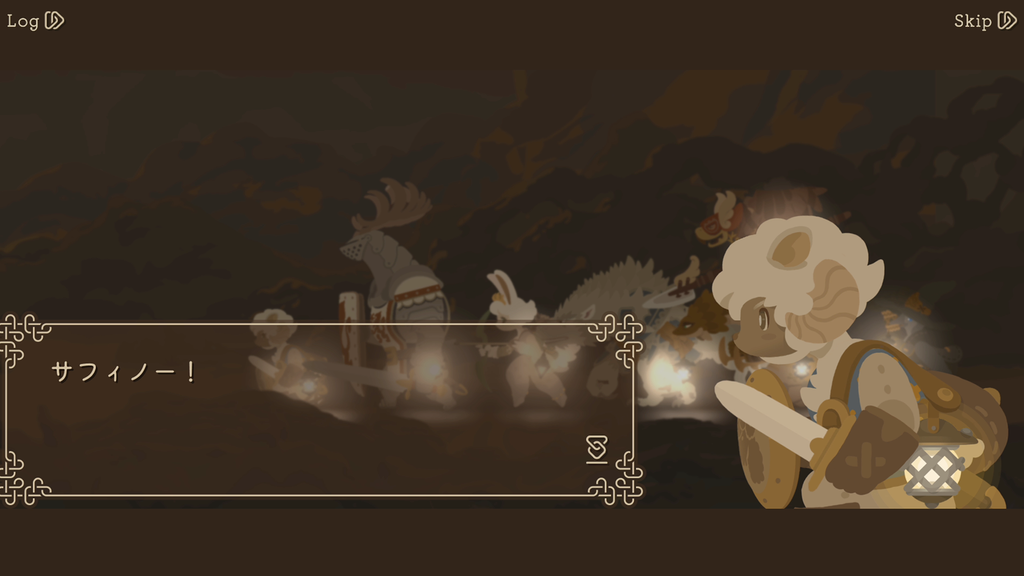 Lovable, but quirky companions.
It's not just terrifying enemies that are awaiting you on your journey. The sturdy knight, Cervo and the sharp-clawed Lupo. The highly-skilled archer Klavino, the nimble Lacertino, and the slightly careless fortune teller Pingveno...in addition to many other companions that make an appearance. The interweaving encounters and conversations during your journey will only add to the excitement of your adventure.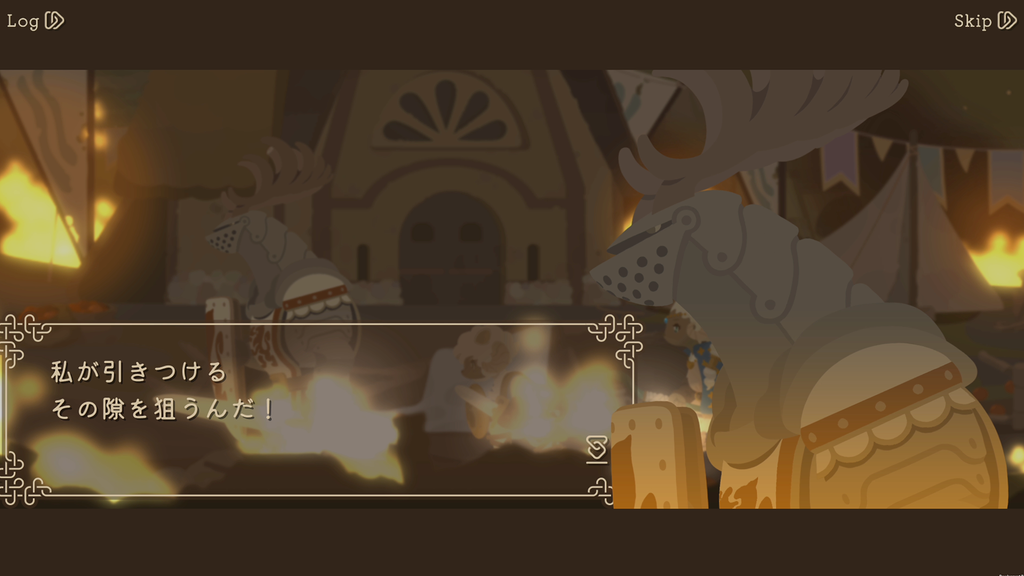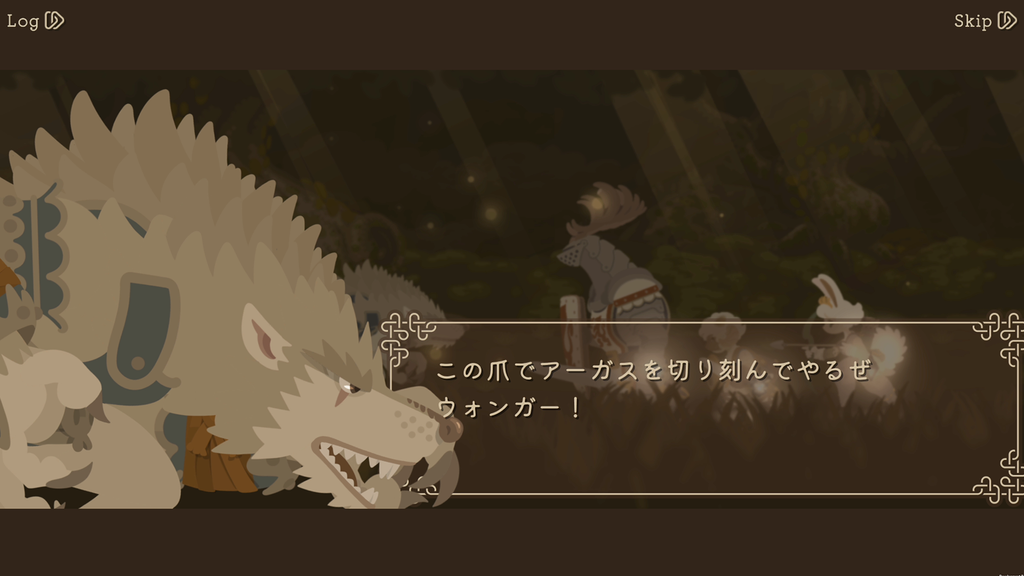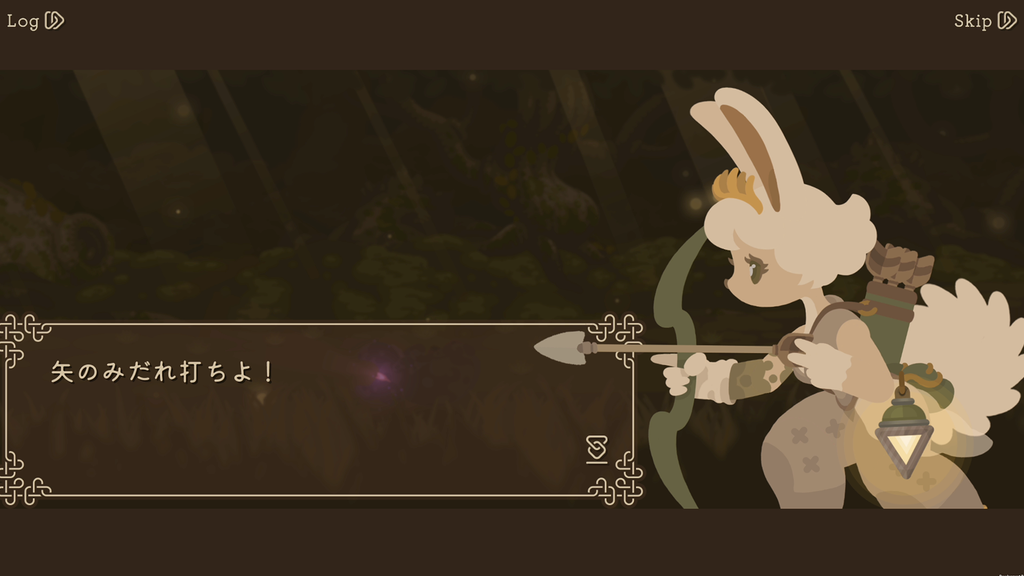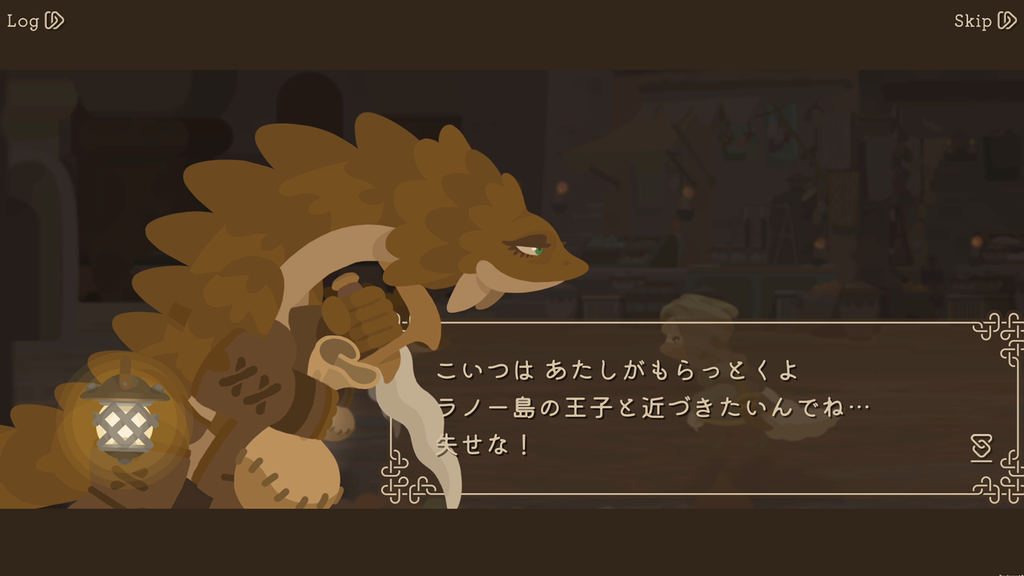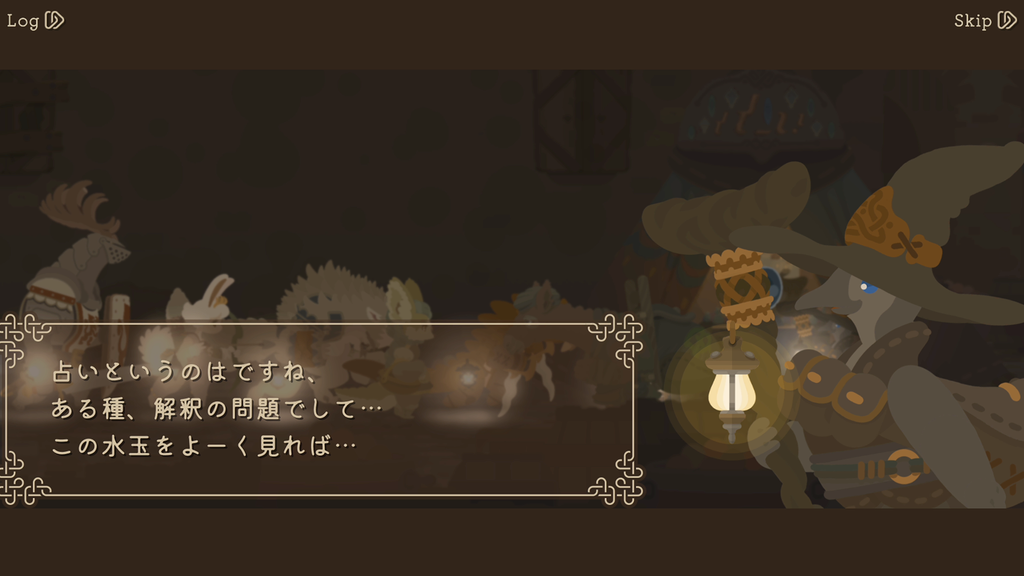 Unique personalities aren't limited to your companions.
You'll come across interesting townspeople at all of the places you visit along the way.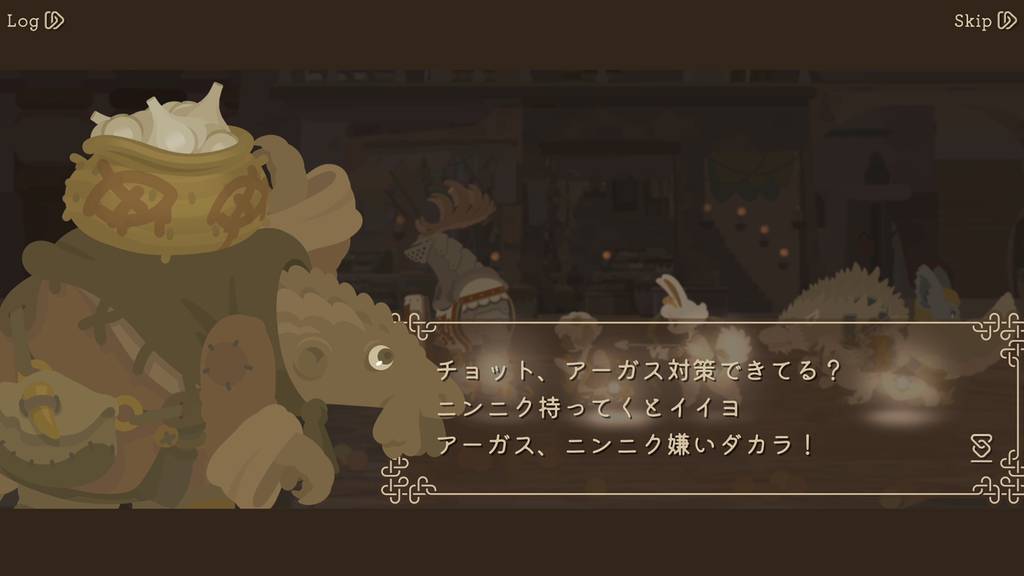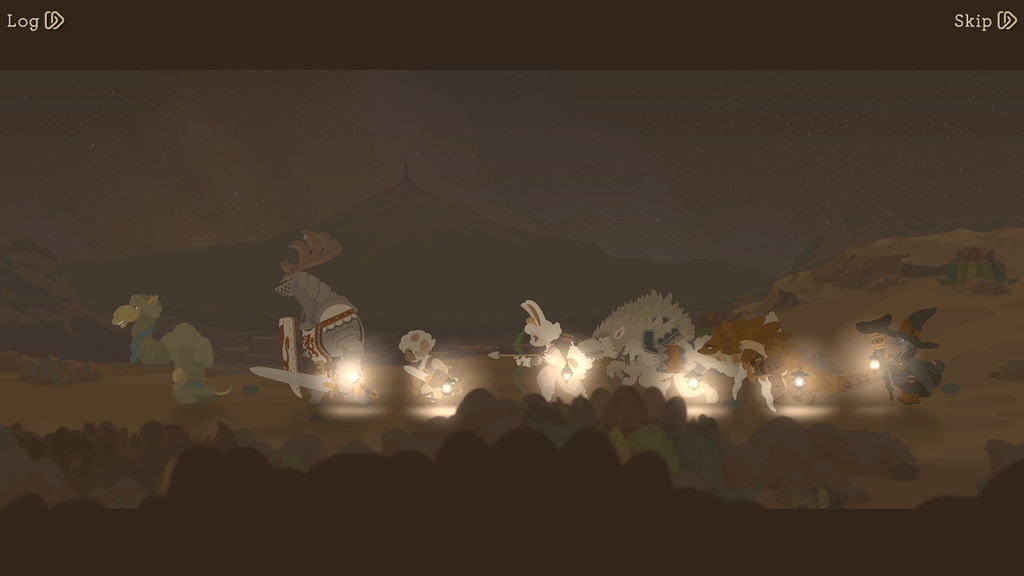 How will the story end!?
Will you be able to skillfully manage your companions and safely bring back Safino...!? What mysteries does this strange world have in store...!? Join us on an adventure in a fresh, but somewhat nostalgic world.