Dungeon of Mandom VIII Artwork
¥2,420 (Inklusive Steuer)
Reference price: 18.5 EUR
(Ref. EUR)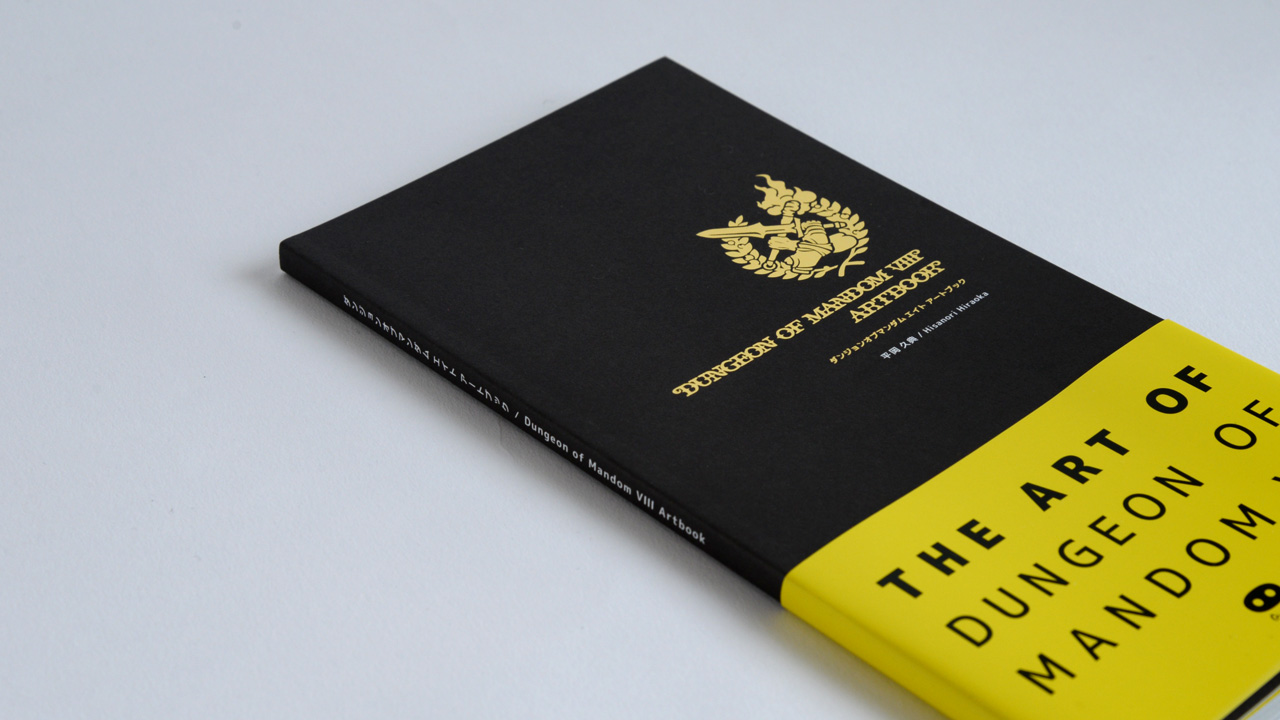 Kunstbuch von "Dungeon of Mandom VIII"
Hisanori Hiraoka 105 x 200 mm Broschüre, 56 Seiten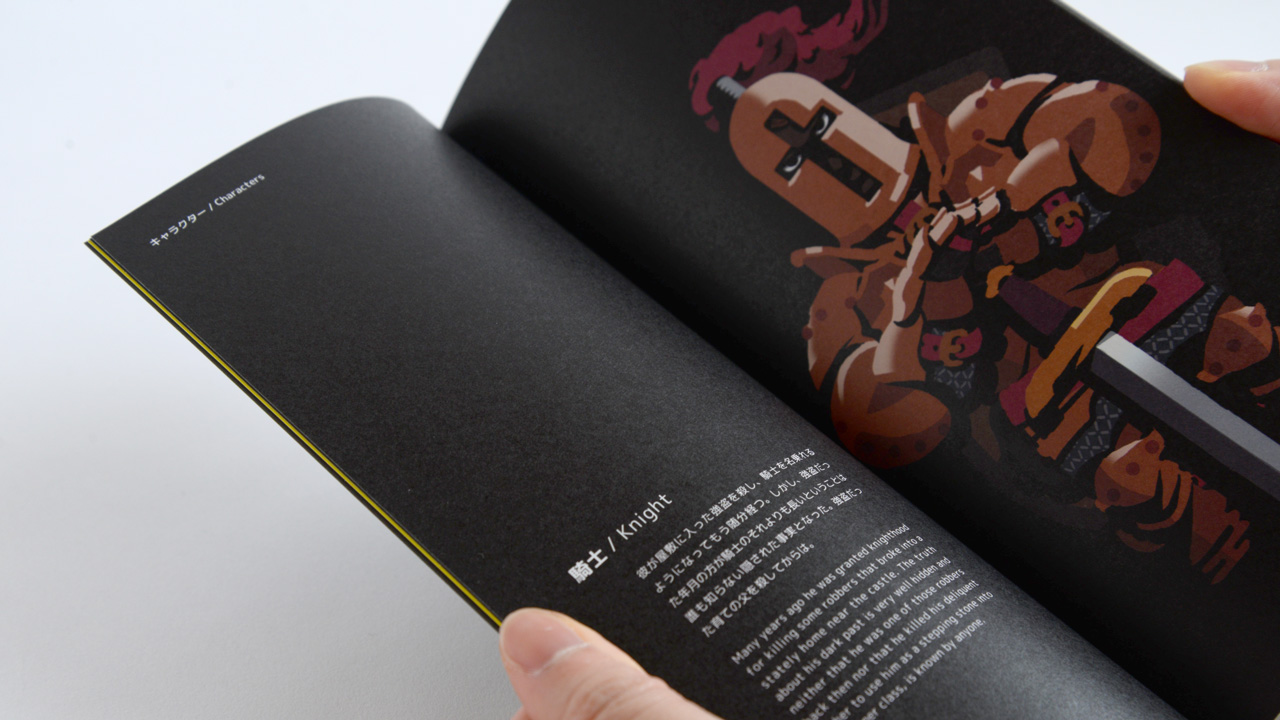 Zusätzlich zu den 24 Illustrationen, die in "Dungeon of Mandom VIII" verwendet wurden, findet ihr hier noch eine Sammlung von Originalbildern, Texten und Skizzen von Hisanori Hiraoka. So könnt ihr noch viel tiefer in die Welt des Rollenspiels abtauchen und es aus einer neuen Perspektive erleben! Zum Beispiel findet ihr auf der ersten Seite die Geschichte des Ritters aus dem Spiel, der sein wahres Gesicht hinter seiner eisernen Maske verbirgt. Lange ist es schon her, dass er den Räuber tötete, der in das Herrenhaus einbrach, und zum Ritter geschlagen wurde! Aber niemand weiß, dass er ursprünglich ebenfalls ein Räuber und dass der Einbrecher, den er damals erschlug, sein eigener Vater war!