This game is inspired by Ryunosuke Akutagawa's famous novel "In A Grove". It is a game about deduction and bluffing. We are all witnesses in a crime scene and our goal is to find the murderer. It is not easy to find it out though, since everyone saw something else and sometimes don't accuse the same person. Can you solve the case?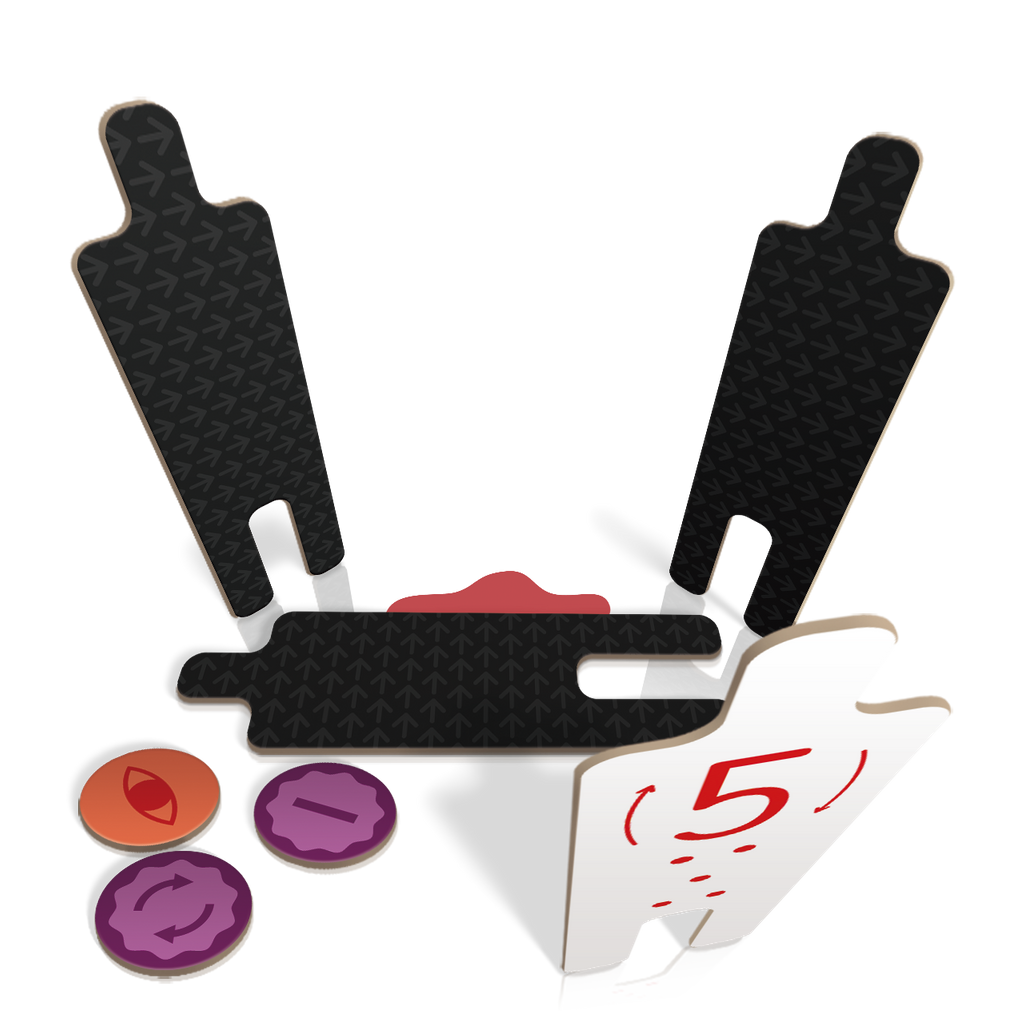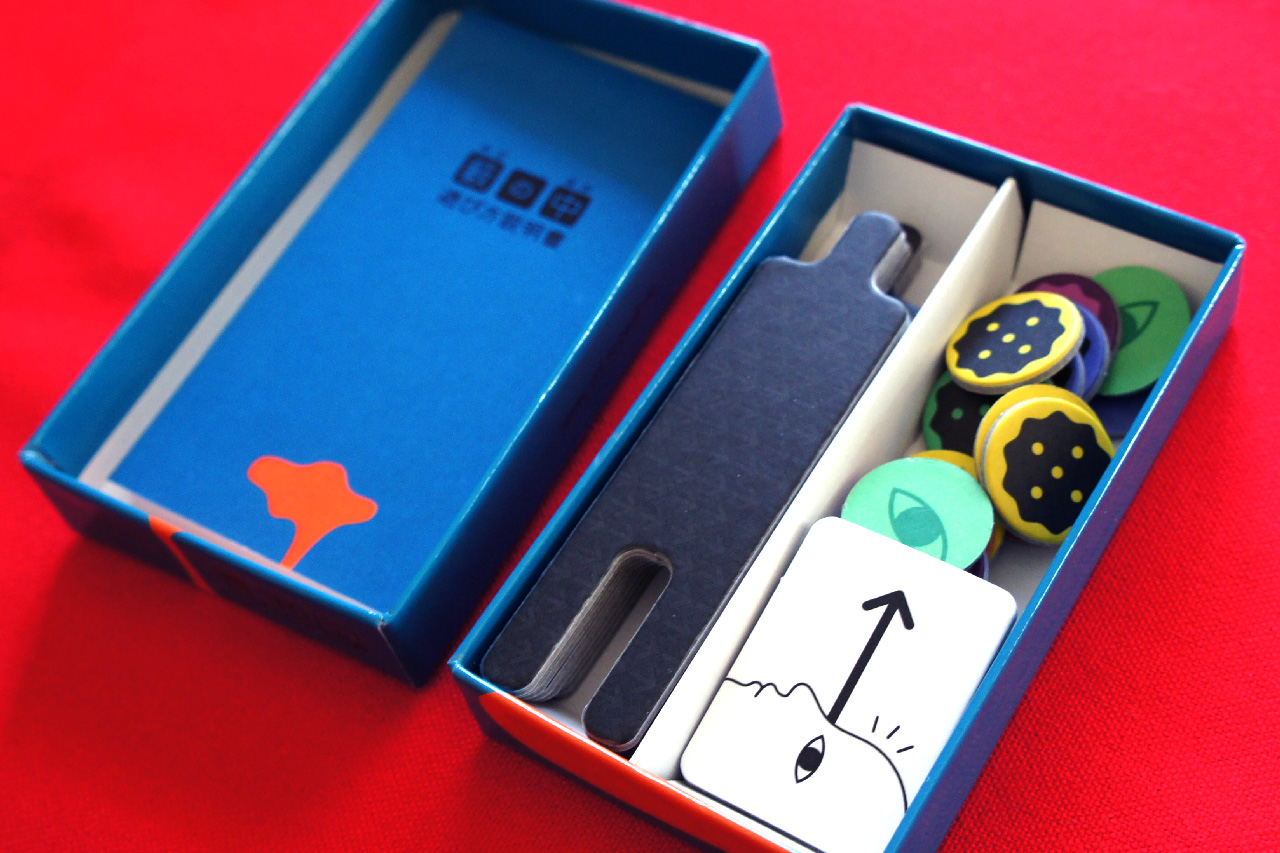 "In A Grove" is one of the most representative games of Oink Games which comes in the already familiar small box and has well-thought-out and special rules. The game includes 8 person-shaped high-quality cardboard chips which you have to use to find the murderer. You have to choose the murderer out of three suspects by reflecting on what you heard and what you saw...
On the backsides of the figures you will find numbers from 2 to 8. Three of those figures will be chosen as the suspects randomly and normally the murderer is the one with the highest number on it. Each player can only look at two of the three suspects' numbers and have to choose who they think is the murderer afterwards. But there's a twist: If the number 5 is among the three suspects, not the highest number, but the lowest number is the killer.
If you were able to determine who the murderer is, you can either tell everyone the truth or hide it and bluff. Through bluffing and deceiving the others you can earn good points, but it is also a risk. Try to read the other players' minds, use them to earn more points and be careful not to be the deceived one!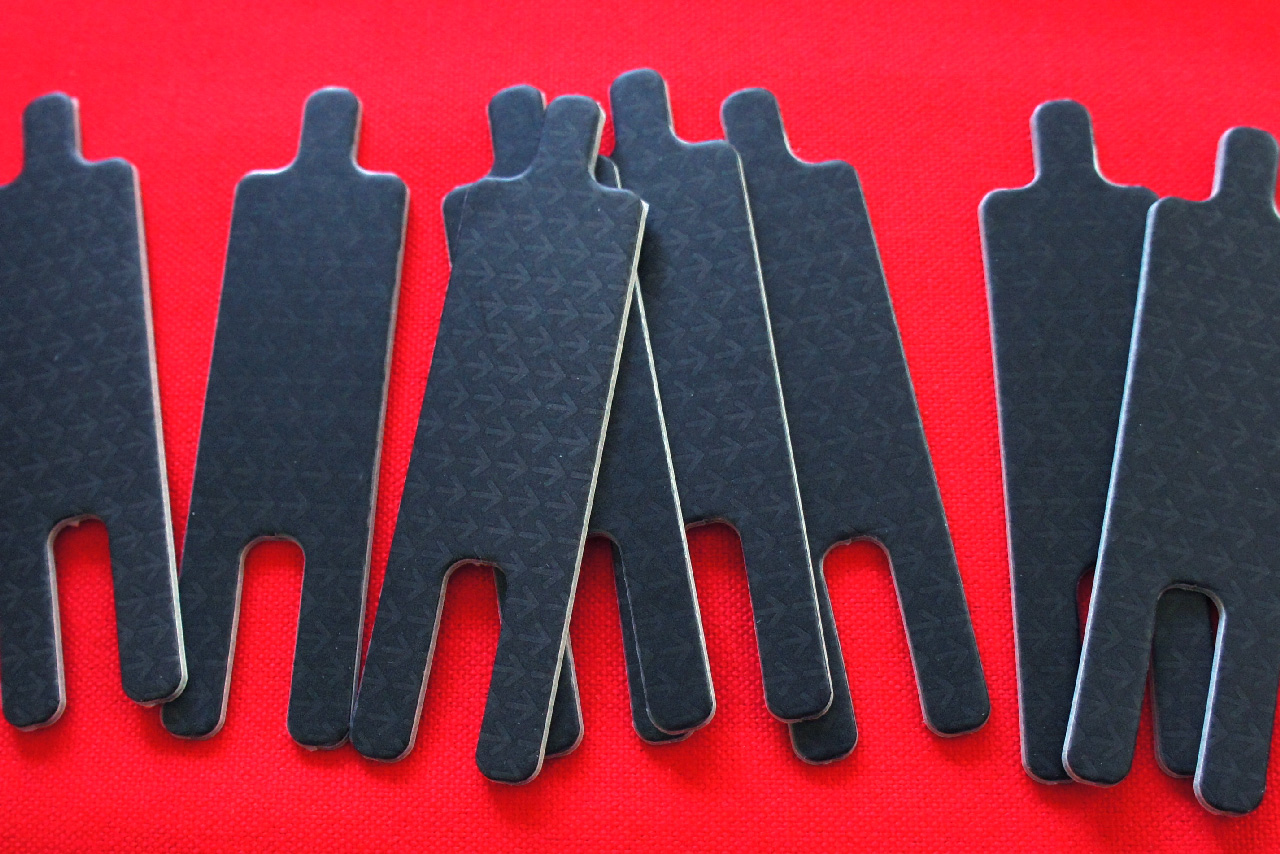 ◆Japan Board Game Prize 2011 - 7th Place