This is the remake of the 2013 game with the same name. This time the amount of coins has been doubled and a new betting rule has been added to the game. It makes the game even more exciting and nerve-racking!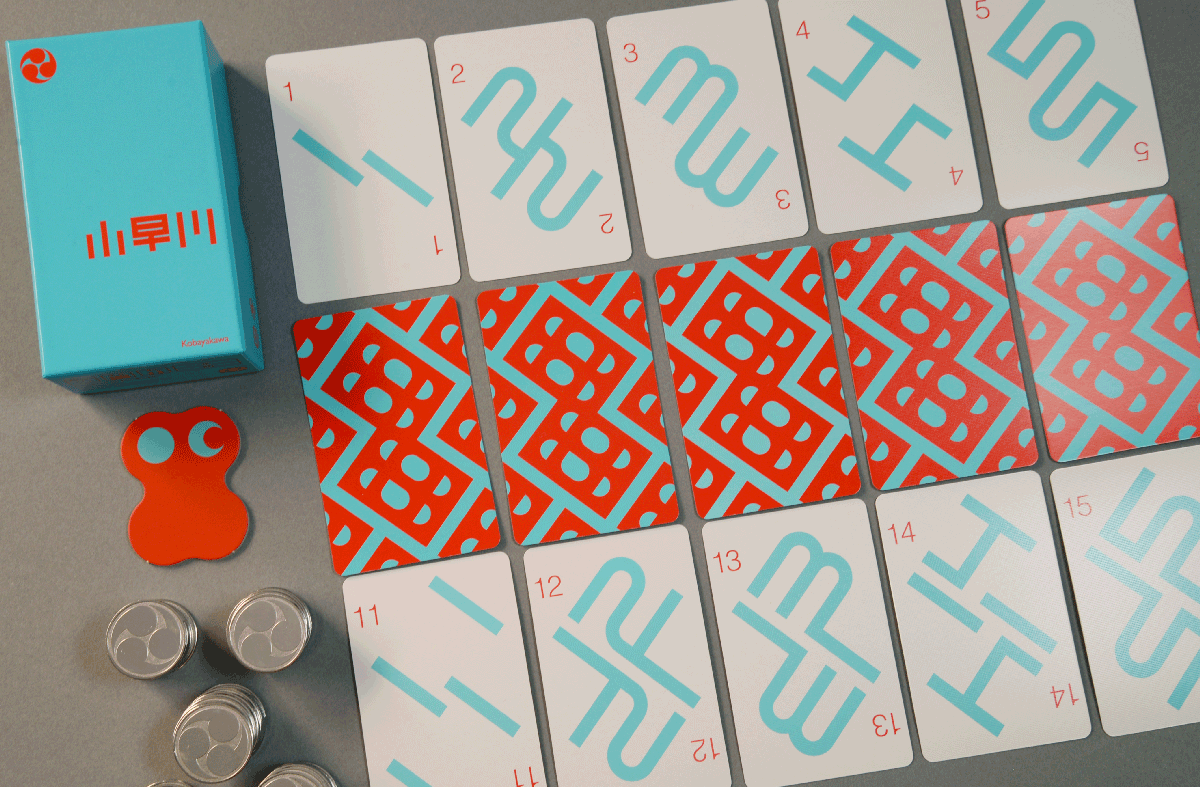 In this game you use only 15 cards. You have to draw a card and to decide if you want to compete or not. "Kobayakawa" is a new card game and has extremely simple rules, but will make your brain work hard.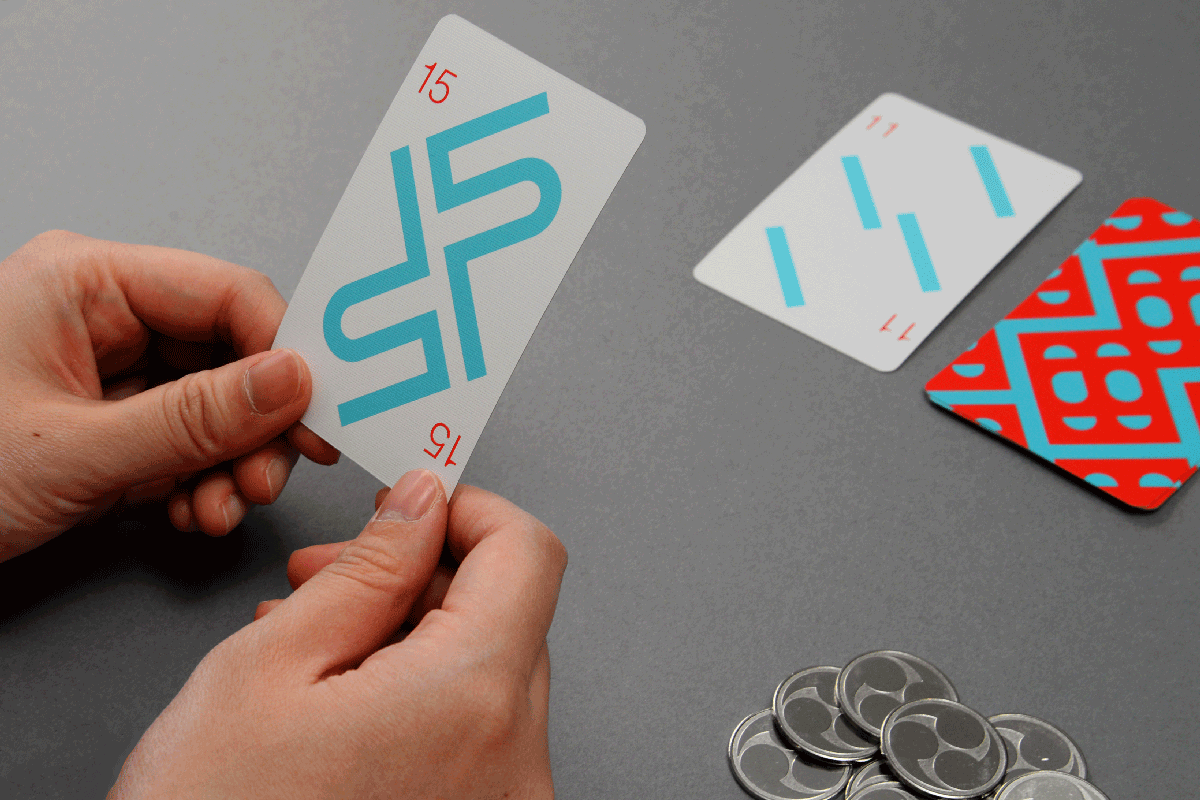 You only hold one card in your hand. You decide if you want to compete with this card or not. If you decide to fight you have to make a bet and use one medal for it. Only the players who decided to compete with the others have to show their cards and the player with the highest number wins. This is the basic rule.
But there is the "Kobayakawa" card in the middle of the table that helps the player with the smallest number (The number is added to their card's number)! This card is the game's twist. Speculating about the "Kobayakawa" card, you can either exchange your card with a new one once or draw a new "kobayakawa" card from the deck. The rules are very simple, but the other players can guess your card through the card you throw away or the expression on your face!
But this also counts for your opponent. Keep your poker face so that nobody is able to guess what card you have!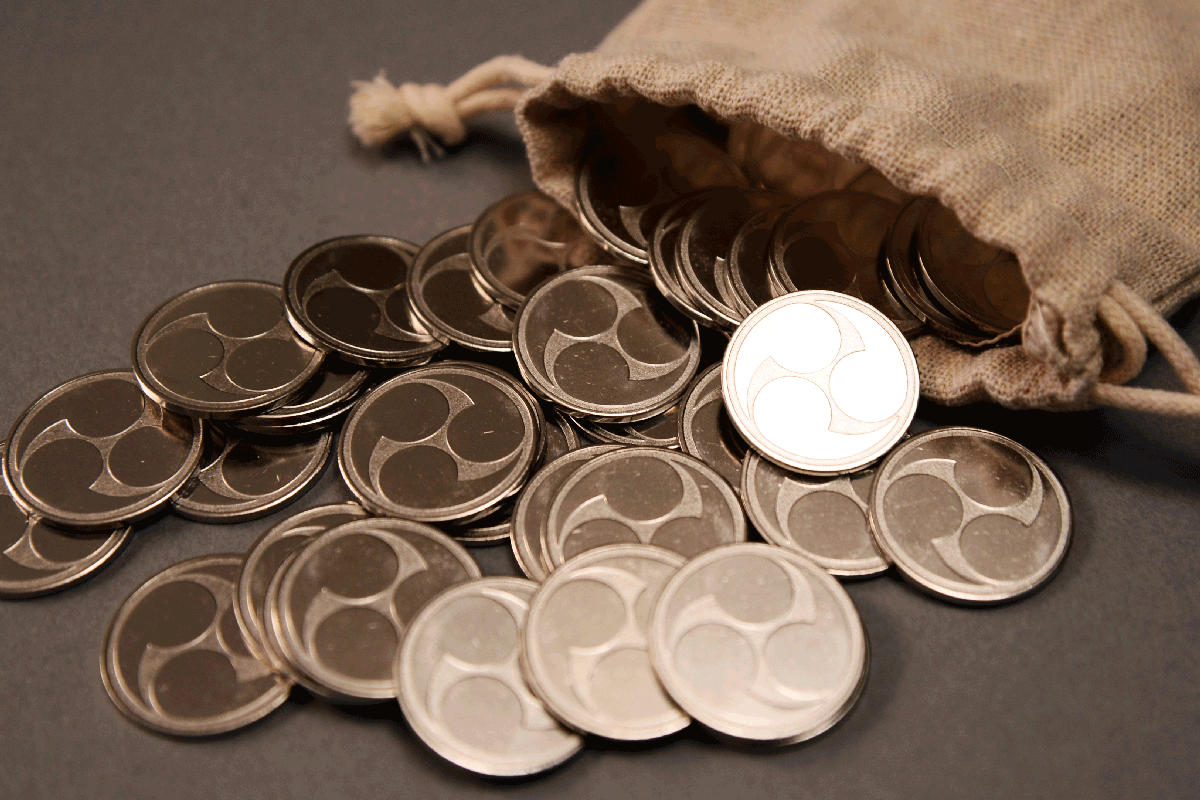 This game is like gambling in a casino! The casino feeling is boosted by the metal coins and the good thing is that you can play nearly anytime since one game is only about 15 minutes long. It can be played with up to 6 players and no matter if you play with your family, your friends or with whoever - you will have fun!