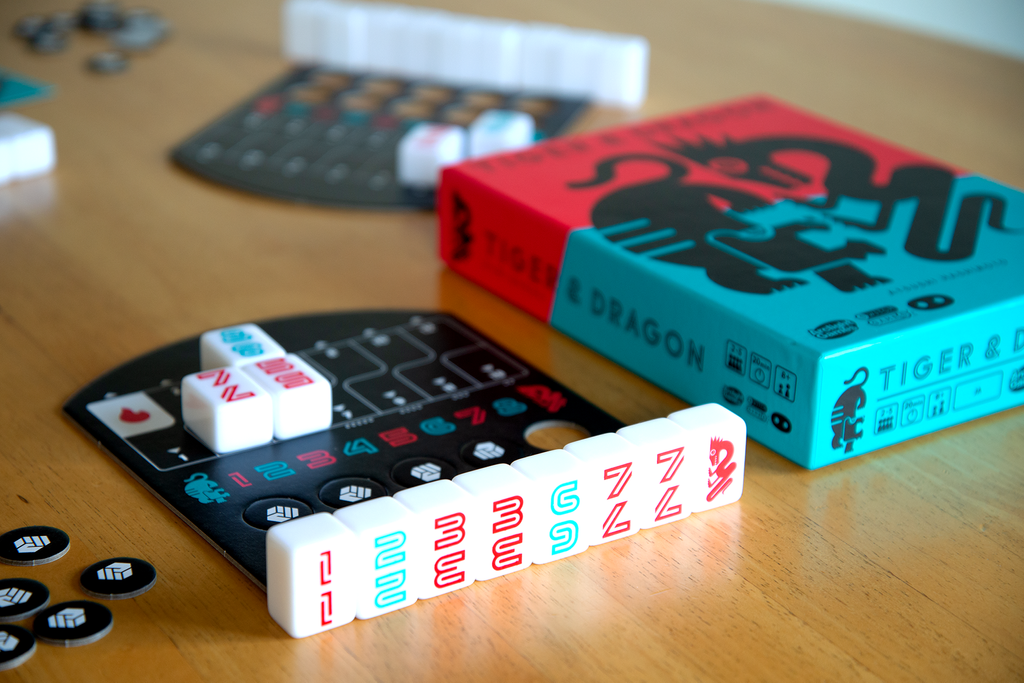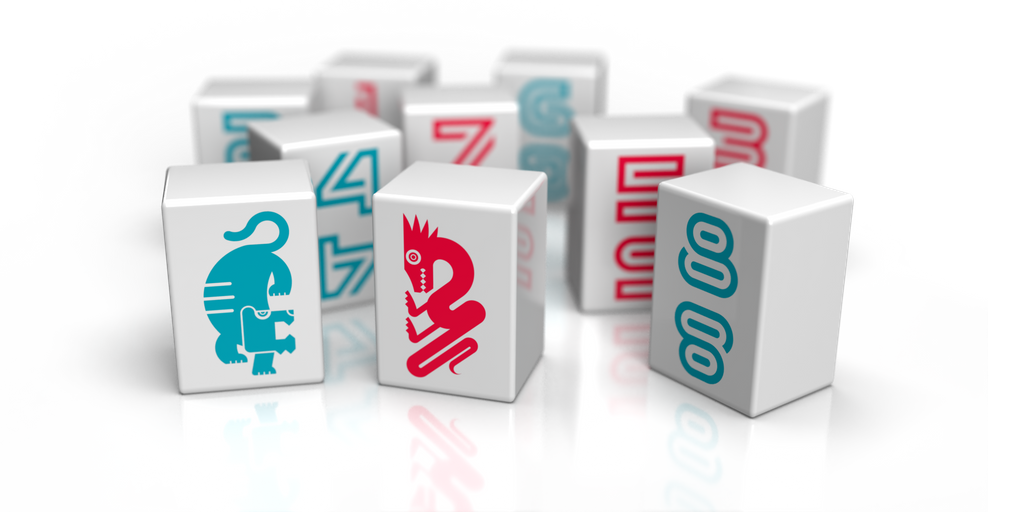 Arclight Games and Oink Games have joined forces to create a game that "can be played 1000 times"! The ultimate kung fu showdown between martial arts masters is about to begin. 
You'll get sucked into this game as you land a series of strikes amist the exchange of attacks and counterattacks! At the same time, be mindful of the correct timing for the 2 "special skill" tiles. There are 36 numbered tiles and 2 "special skill" tiles. Will you use this skill to defend against an attack of the same number? Or rather use it to attack? No matter, It's always satisfying to hear the clacking of beautiful plastic tiles!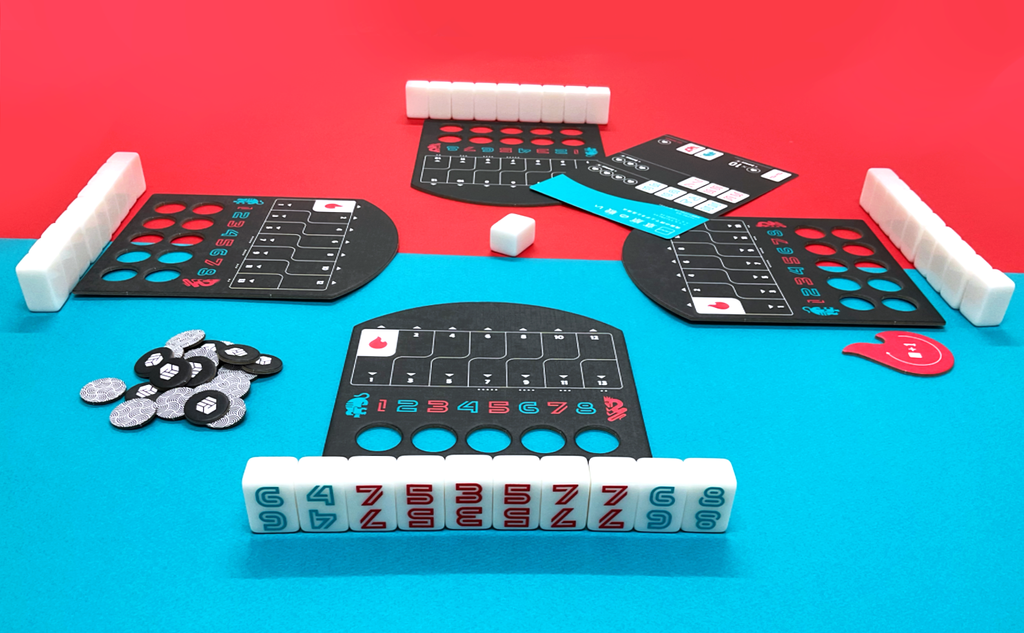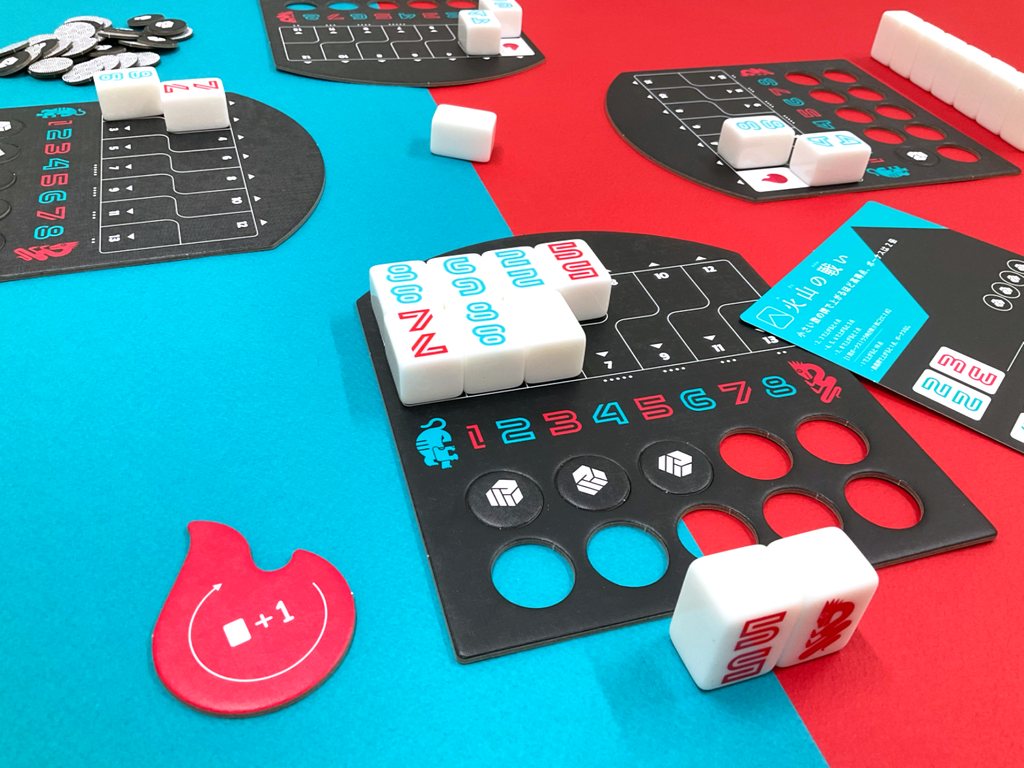 "Tiger & Dragon" is a tile game inspired by the popular Japanese traditional game "Goita". The goal of the game is to play all the tiles in your hand as quickly as possible. If you can "defend" against an opponent's "attack" tile by playing the same matching tile, then it's your turn to attack next. The first player to use all their tiles receive score chips depending on the last tile they played. Repeat the game, and the person who manages to collect 10 score chips is the overall winner!