『ダンジョンマン』は2021年2月26日(金)16:00をもちまして、サービスの提供を終了いたしました。サービスの終了に伴い、未使用の有償アイテムについて代金の払い戻しを実施させていただきます。
払い戻しに関してはこちらをご覧ください。
Dungeonman is an online game that combines puzzle, action, and role playing game elements and follows heroes that can only go straight after making a deal with the devil. Enjoy adventures and battles in pairs with your friends.
Two Types of Game Modes, Co-op and Battle
While continuing through the story, rectruit demons with great power to clear stages [Dungeon (Co-op)] and bring along the demons that you've trained to battle other players [League (Battle)]. In both modes you can easily team up with your friends.

Puzzle Fun!
Dungeonman will continue going straight until he runs into a wall. This limitation is like a puzzle and movement can feel very rewarding. Will you be able to quickly come up with the route that will get you where you want to go...? That is just one of Dungeonman's strengths.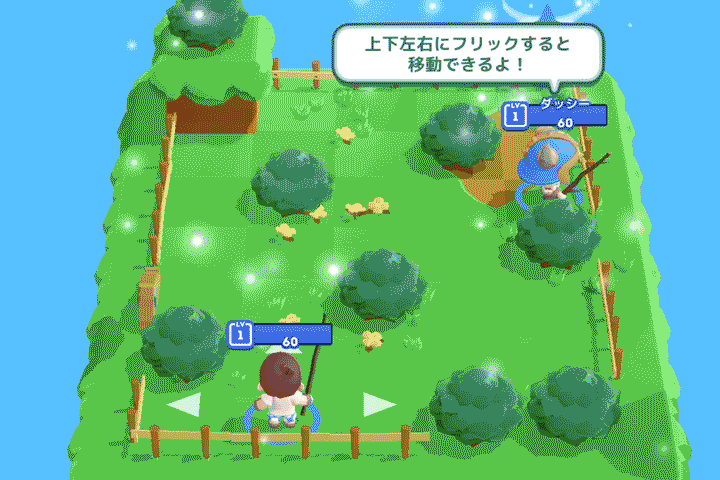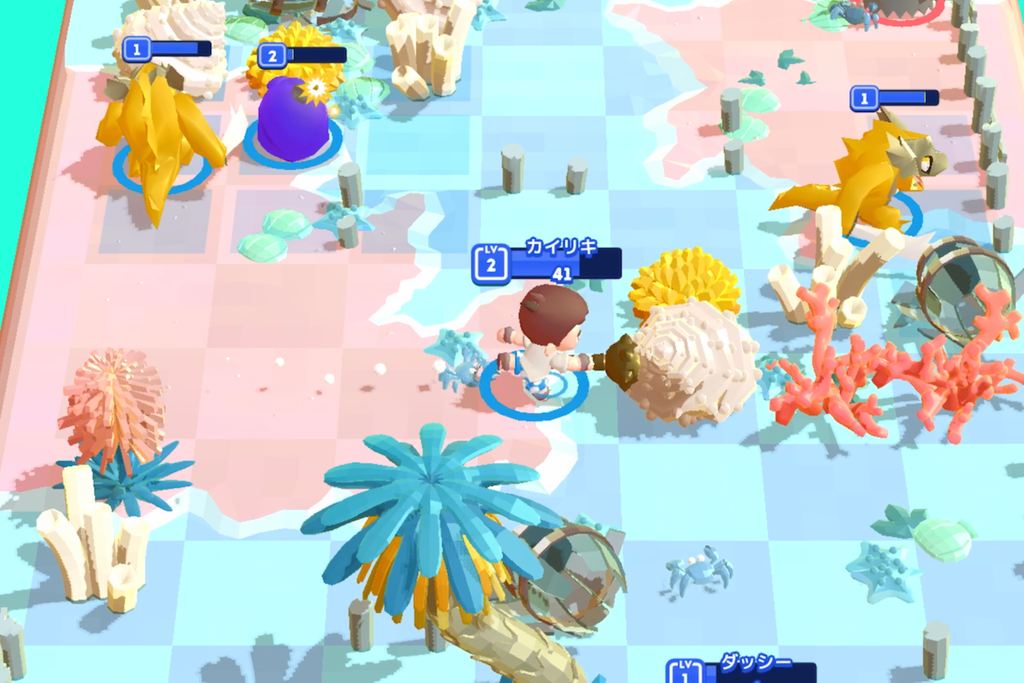 Different Kinds of Game Modes
Because of the limitations, "demons" make up for the heroes lack of powers. Adventure, collect gummies, and recruit and train demons with incredible power. Using demons with various special abilities, battle other players and aim for the top of the league or look for uncharted areas that no one has seen before.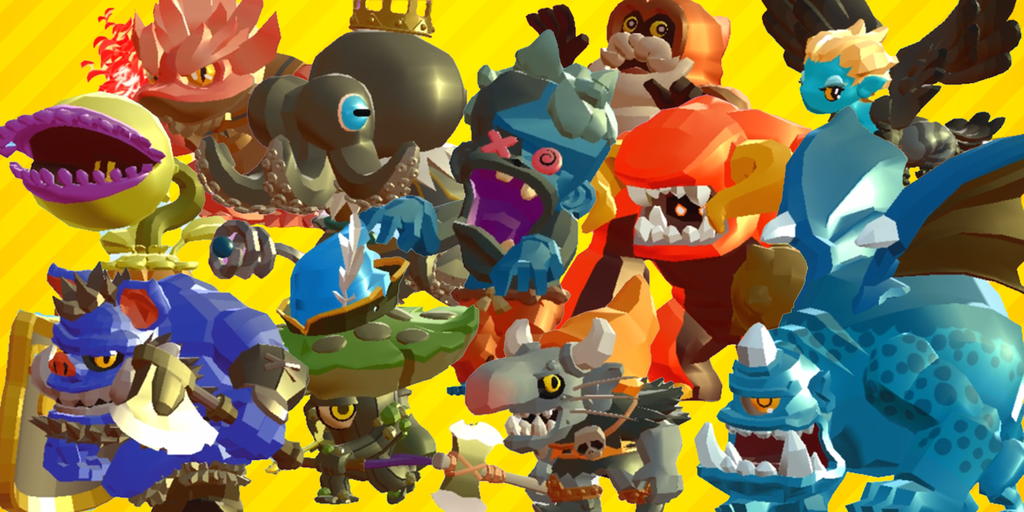 Play With Friends!
You can battle or explore the dungeons with together with your friends. Playing in pairs will increase the fun level in both battle and dungeons. Change your outfits and show off your character!