Selected by Apple for the App Store Best of 2015 award.
Nominated for Best Visual Design at BitSummit 2015 - A KYOTO INDIE GAME FESTIVAL
Top 10 RPG ranking in more than 30 countries worldwide
Bring along unique warriors on a journey around the world to restore the flame.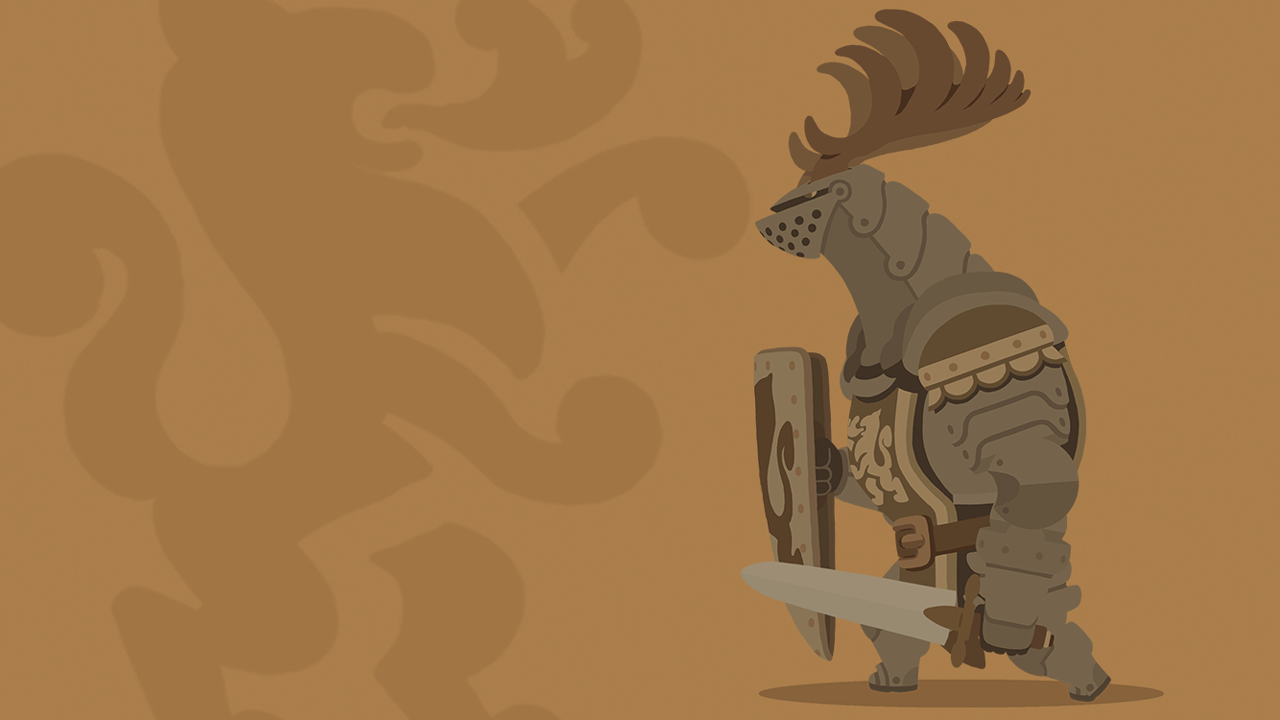 Free to Play
Exciting battles in a world of swords and sorcery
Unique, charming characters in a nostalgic-feeling world
High quality design and music
Play at your own pace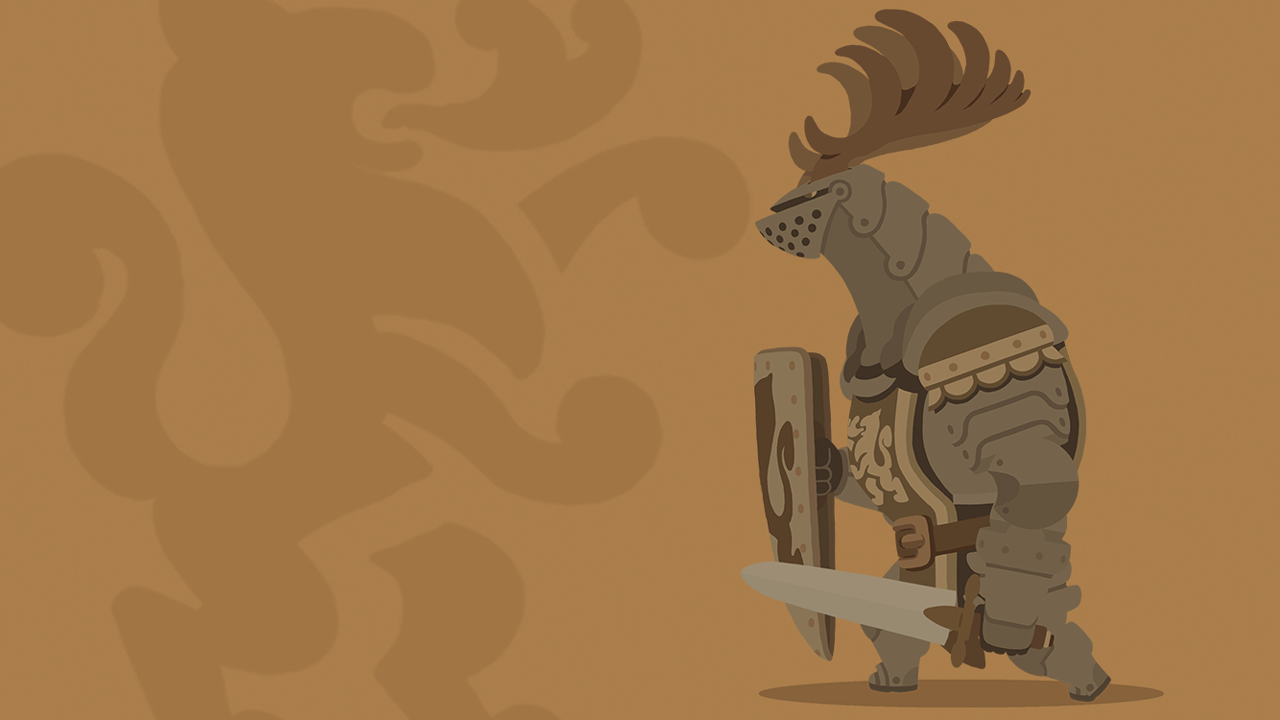 One night, hundreds suddenly attacked and stole the flames from all of the towns.
This is a story of restoring the flame. Recruit new allies while on your journey to recover the flame. Team up with up to 3 characters battle against the your enemy, the "Argus". Battles will carry out automatically depending on the characteristics of each character and will also depend on how each one is trained or the timing of special skills. The strength of the warriors will decrease as the battles rage on. However, there's no time to recover before they arrive at the next town. Using only a limited amount of members, you must recover the light in a town covered in darkness. Your control is limited, but the gameplay is quite deep. Enjoy this charming adventure story world!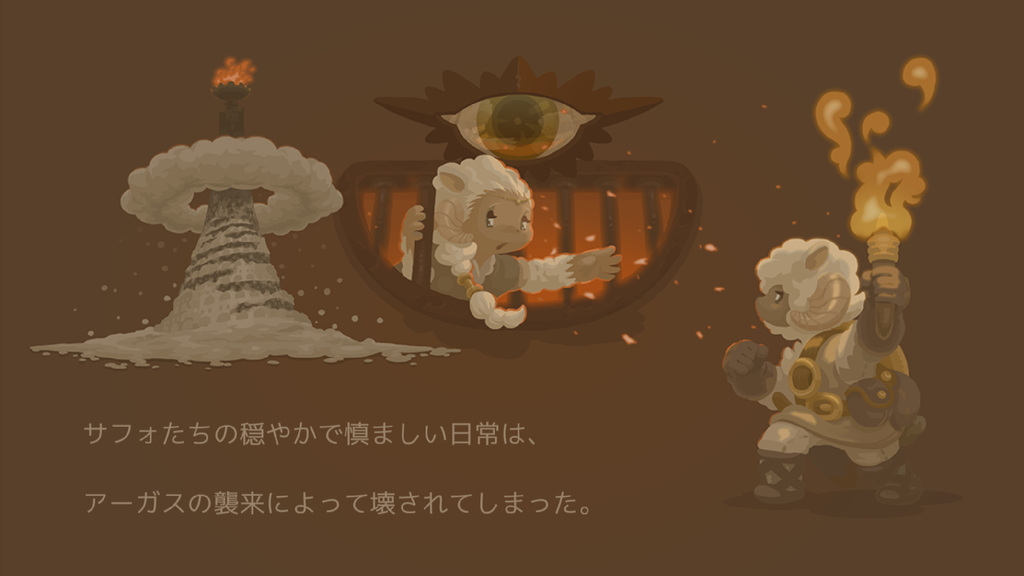 *"Legendary Warrior" can be played for free from start to finish, but some in app purchases are available.
How to Play

Choose 3 warriors to take into battle.
In battle, tap your warriors at strategic times to deploy them.
The timing and order of your deployment is important. Think about your warriors specialties when crafting your strategy.
When your skill gauge fills up you can use a variety of special abilities.
Use the battle rewards to improve and power up your warriors.