Some thieves went into the troll's cave to steal some of the giant gems he possesses. They just started to carry some of them away, out of the cave when they feel a presence behind them...! Don't get caught by the human-eating troll! The thieves try to get away with as many gems they can carry and start deceiving each other for their own life's sake...
Playing "Troll" you have to reflect on the condition of the troll, the information you get from the other thieves and the amount of gems the others are carrying to decide what you can do. You have to think sharply and do psychological warfare.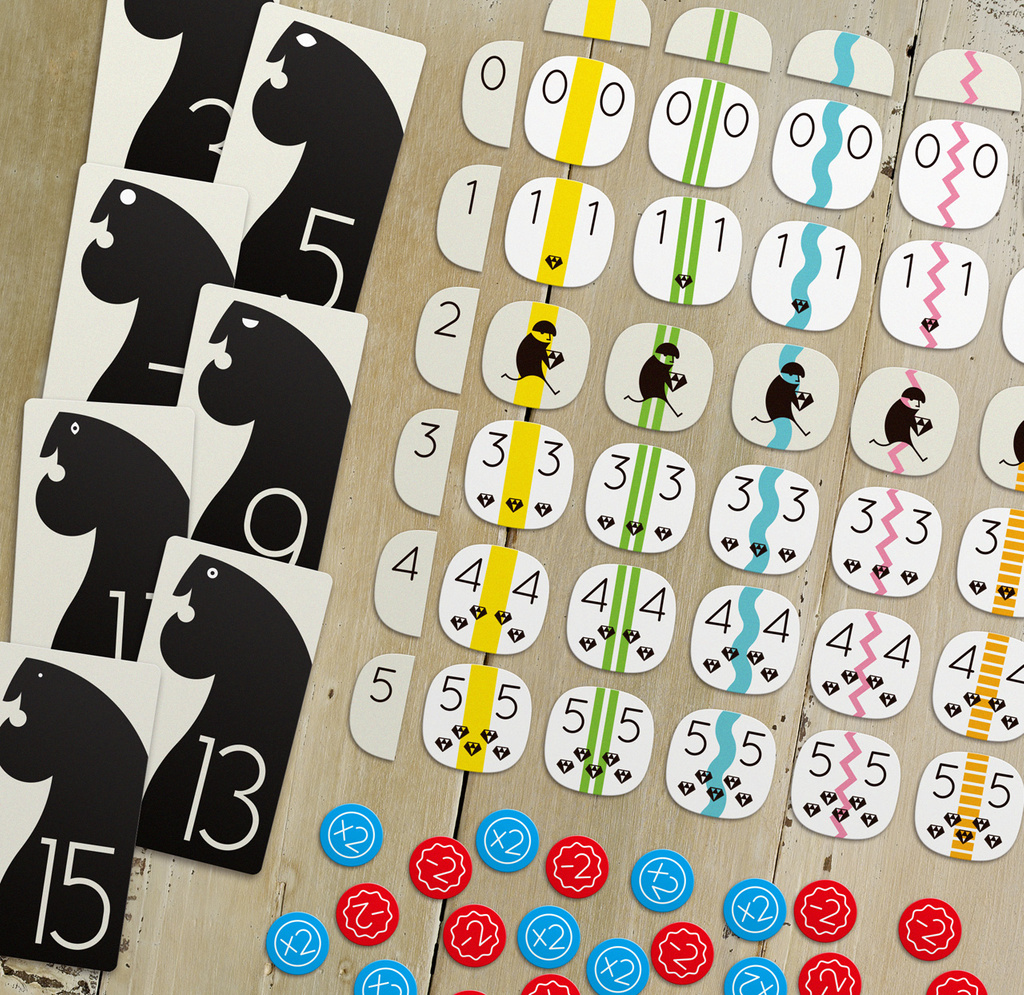 The thieves want to steal as many gems as possible, but the more they carry the higher is the chance to get caught by the furious troll.
You have to decide if you want to be cautious and safe or if you want to risk your life for the chance of a big reward. Look at what happens around you to decide!
In the bright orange box you will find colorful chips, plastic gems and much more.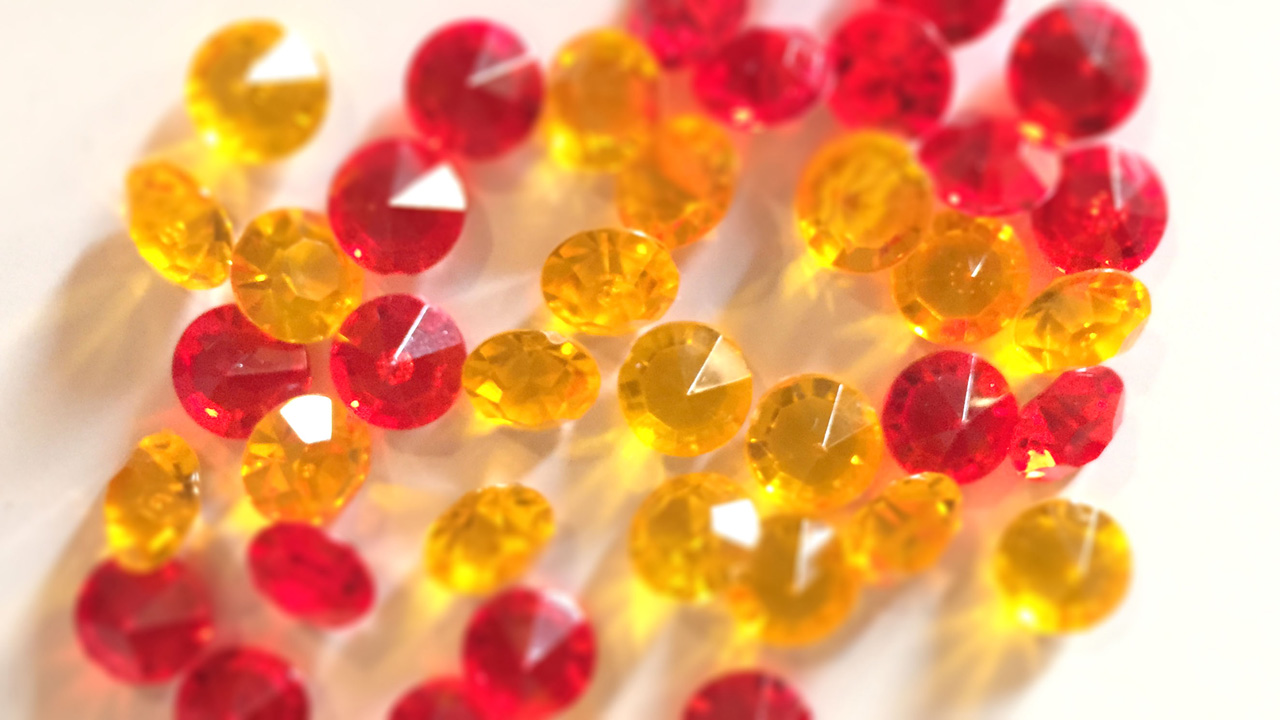 This game is a remake of the game "Dragon Teeth Washer" by Drosselmeyer Limited. We bought the license and rearranged the rules and the design to create a new even more fun-to-play game. This game is a great experience for people who never played the original game before, as well as for people who know the original game!