Void is a work of art created for the "Is this a game? exhibition" held in Akihabara from 5/29 - 6/3. Due to being well received during the exhibition, we have run a reprinting and will continue to sell it as long as we have stock.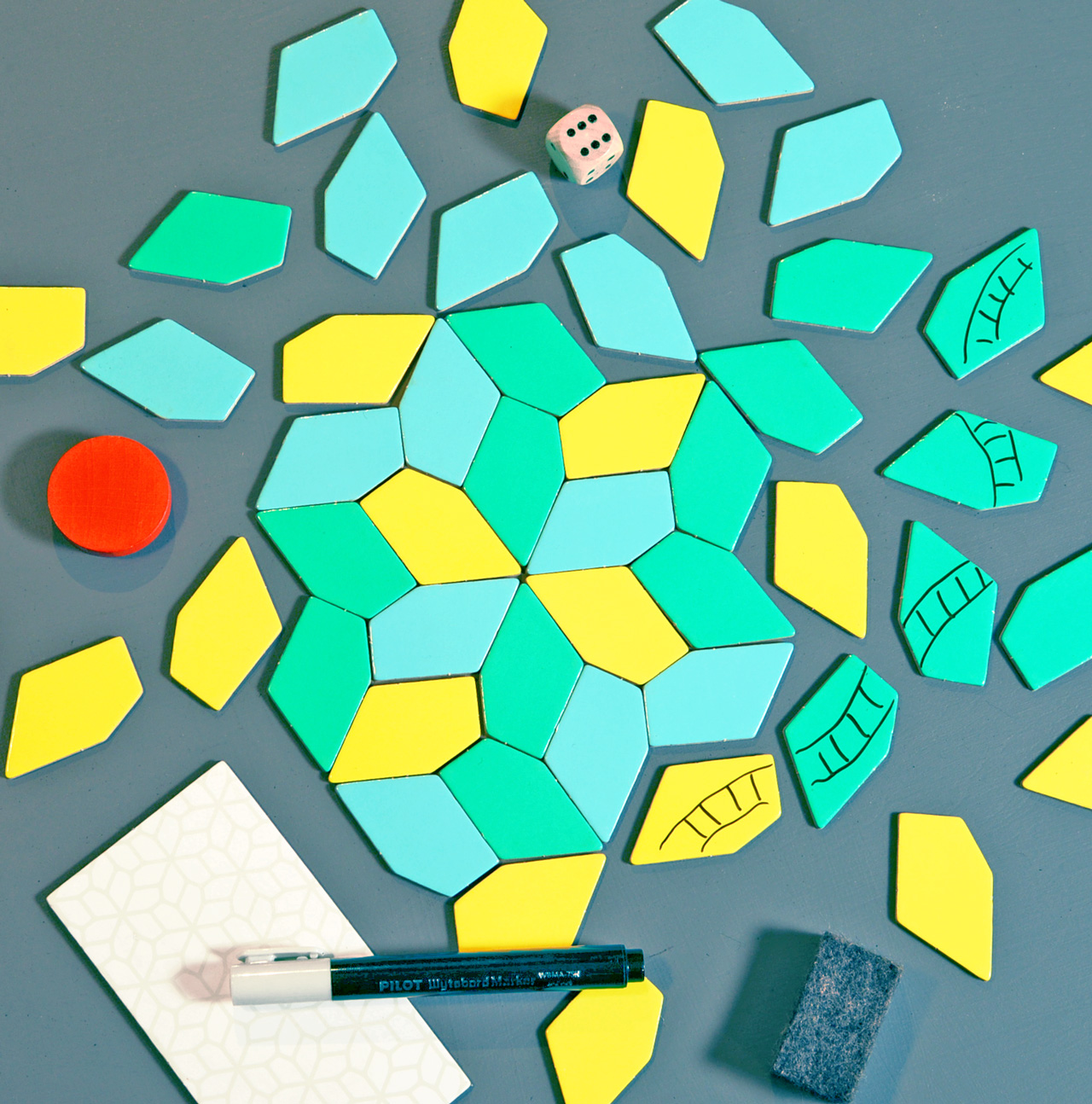 Void, which was on display at the "Is this a game?" exhibition, is played by taking a picture or video of a fabricated game scene and uploading it to various social networking services. The player that receives the most "likes" on their post is the winner. Even though it comes with many strange tiles as well as dice and a marker, there are no rules at all. Using the included game materials freely, you must create a game scene, share it, and then let others judge it. At the event, many people tried the game out and the results were uploaded to social networking services using the hashtag
#voidgame
.
Please note that although this product has rules and can be played like a game, you can tell from the phrase on the back of the box, "Is this a game?", that it differs from your average tabletop game. Please keep this in mind when considering to purchase Void. Now that the event has come and gone and to some extent the rules have become known, purchasing this game could be thought of as purchasing a collector's item. There are no plans to reprint this game in the future.
The contents include 45 5-sided tiles that can be layed out in various shapes, a card-style board, a marker that can be used to write on the included game pieces and erase with, as well as some wooden pieces such as dice. Please have fun and experience this game and its rules as a work of art.