One game can be played in 5 to 10 minutes. Stray Thieves is a simple yet exciting game of psychological warfare in which you need to tell some lies,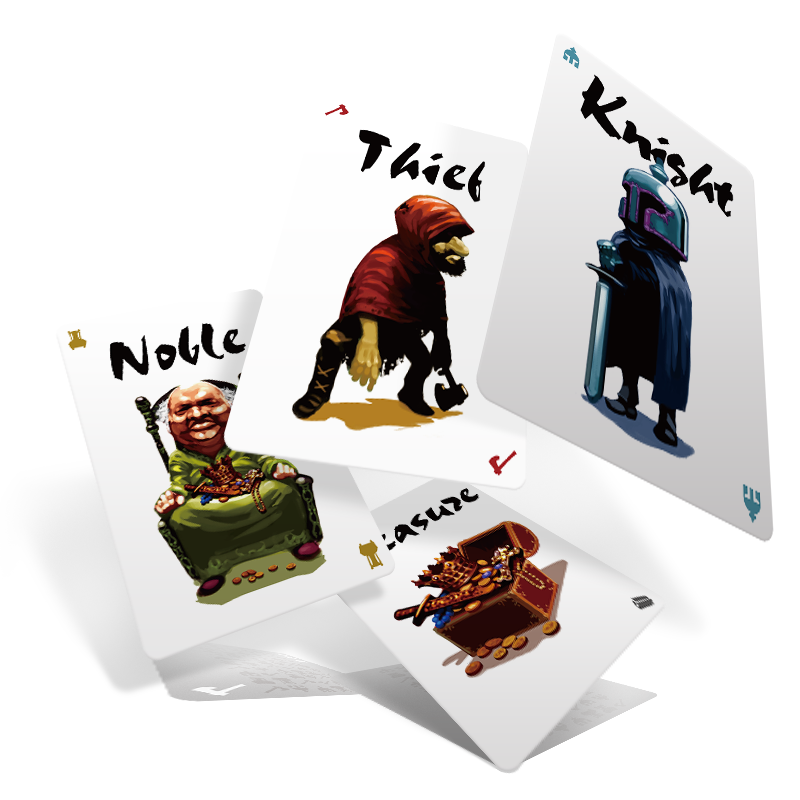 In order to score points you must play a thief card, but you also must not be caught by the other players. The game box is very compact also. You can take it with you wherever you go and have fun with up to 6 people.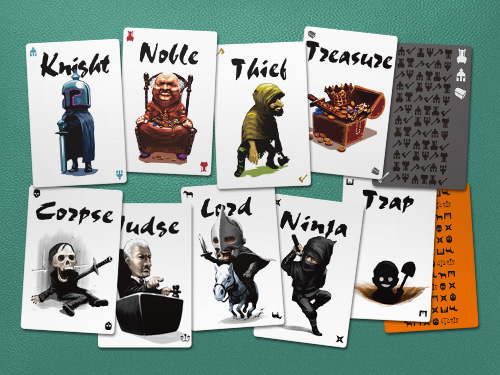 A set of 8 special cards and expansion rules that will let you have fun in different ways.