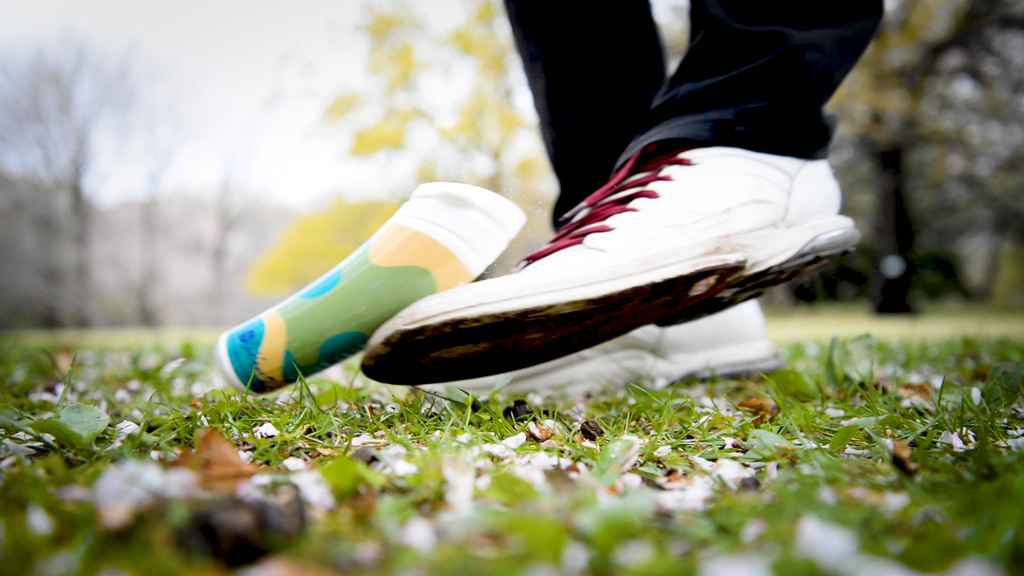 "Can Keeper" was developed in cooperation with the Oni-gokko Association out of a strong desire to preserve the excellent traditional game of "Kankeri" (缶蹴り) through a well-made product with soild rules. The set includes a durable plastic can, a set of easy-to-play items, and an explanatory booklet "The Design of Kankeri".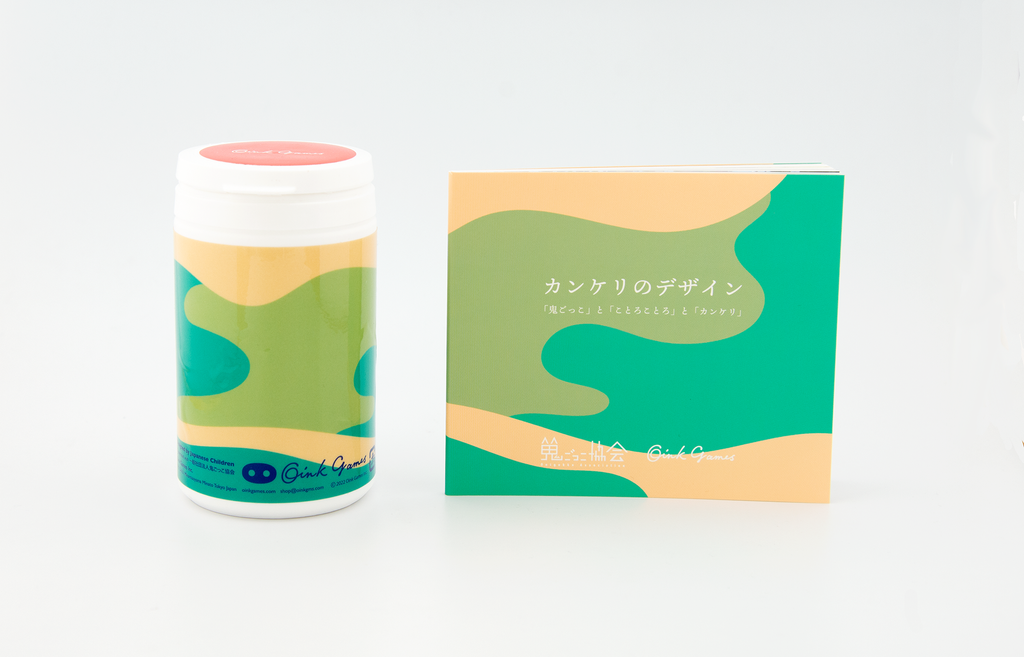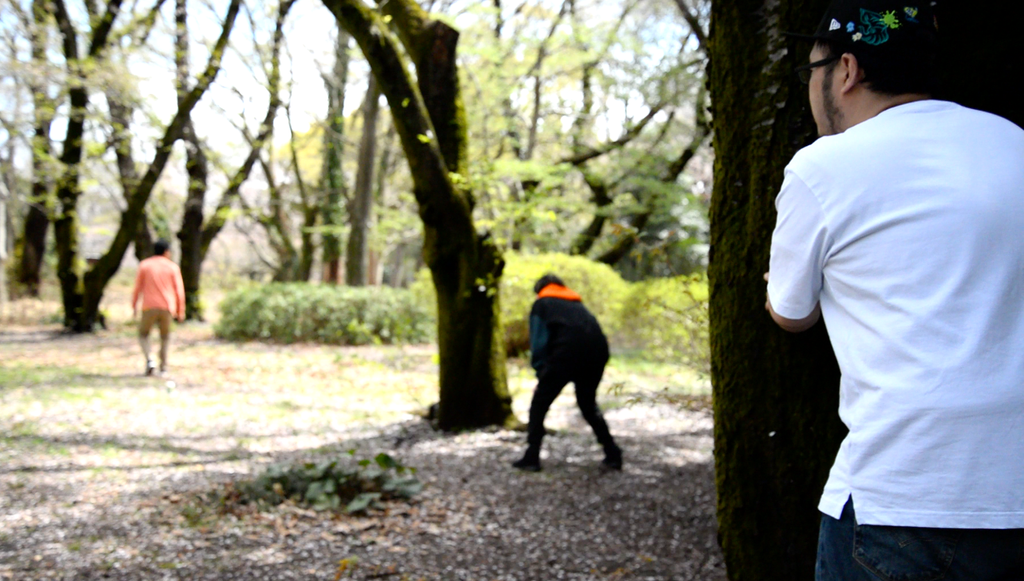 Oink Games has released board games by various game designers. However, there are also excellent tradional games in the world that have no author. Many of these games have been forgotten over time, due to changes in the products in circulation and in the environment. This game was developed with the cooperation of the Oni-gokko Association. We had a strong desire to preserve the excellent folklore game of "Kankeri" in the form of a well-made product with soild rules.
"Kankeri" became popular among children soon after World War II, inheriting a culture of tag that has continued for more than 1,300 years. In addition to the joy of physical exercise, the strategic nature and "board game-like" dilemma of this game captivated the children of the Showa period. Although it is no longer played due to the disappearance of suitable cans and fewer places to play, it is a game of folklore that we would like to see played by kids today, and by adults who have already stopped playing.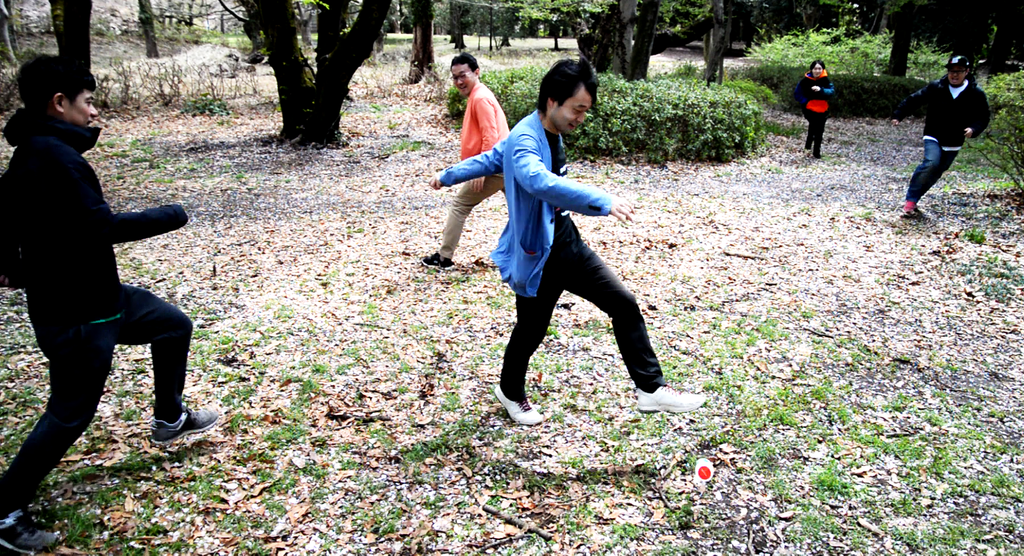 "Can Keeper" keeps the simple fun of "Kankeri," loved by children, and summarizes the rules. The plastic can containing a set of easy-to-play items, can be used as is, and has been carefully chosen be a size that can be easily kicked. The set also includes "The Design of Kankeri," an explanatory booklet by the Oni-gokko Association that looks at "Kankeri" from the perspective of the history of Japanese tag culture.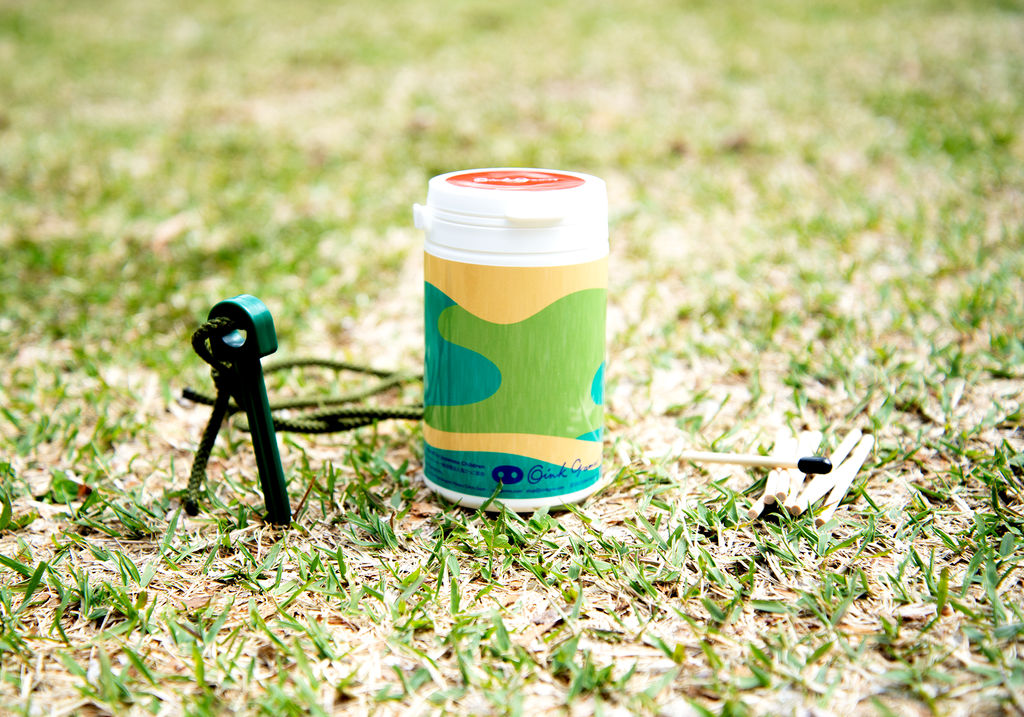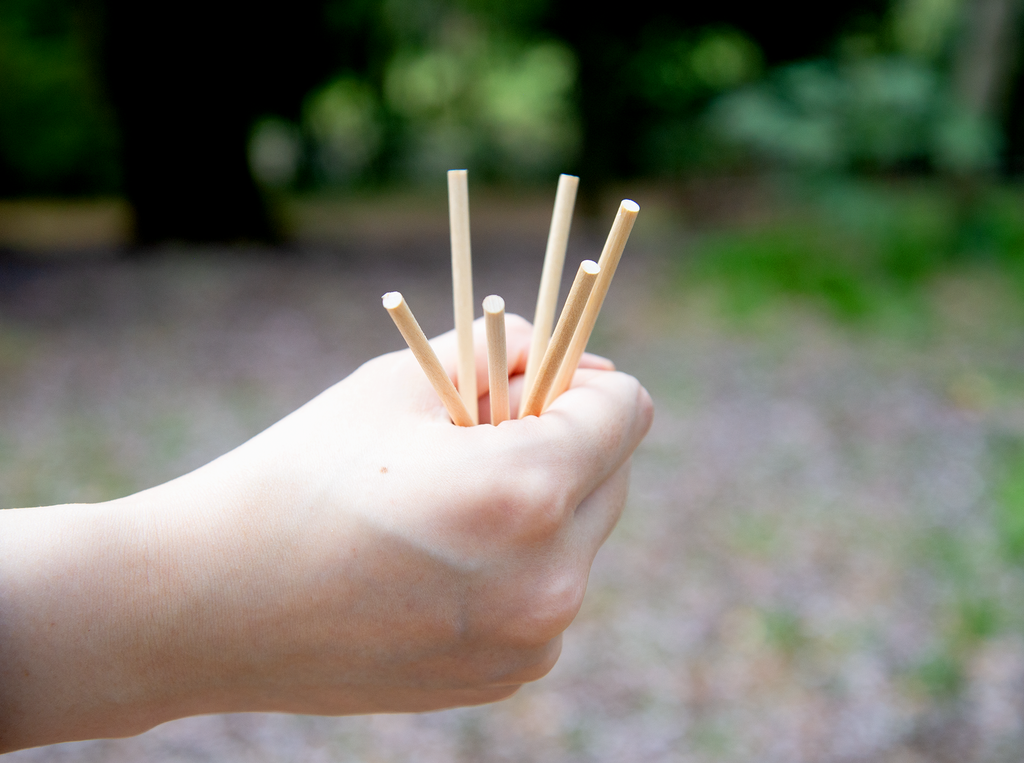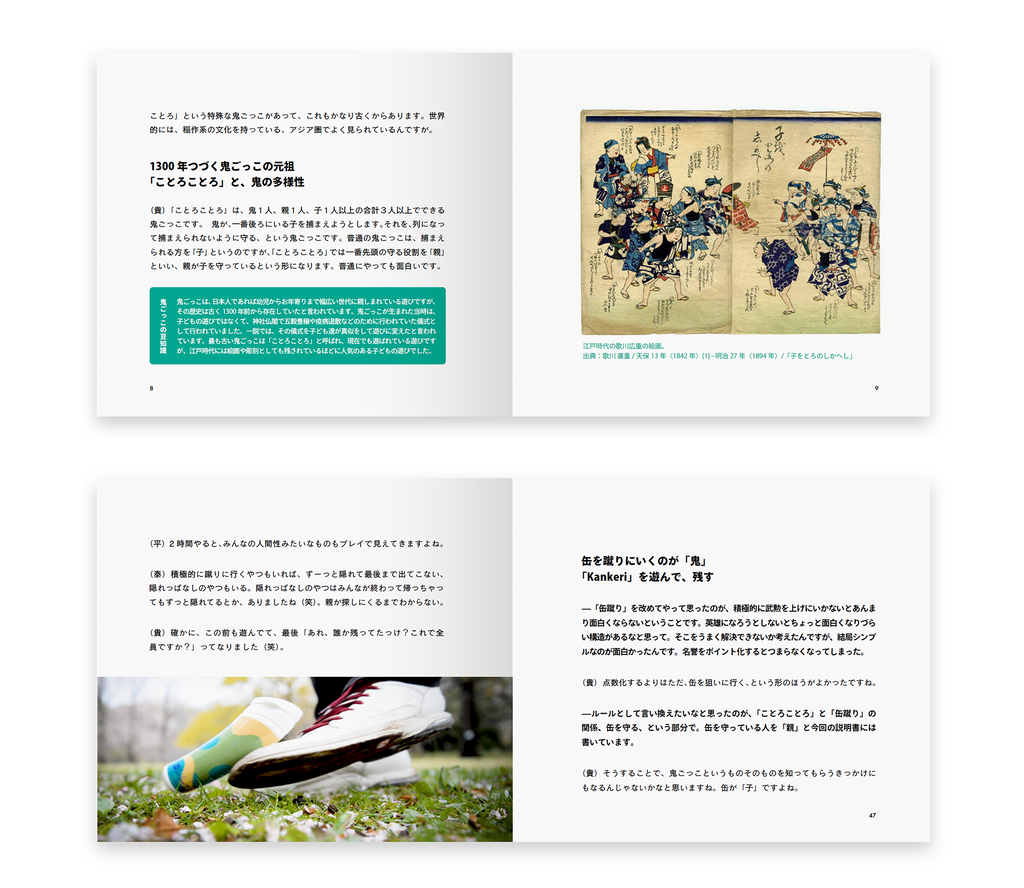 . ・One player is the "Oya (Parent)" and the other players are "Oni (Ogres)". ・The "Oya" protects the can, finds the hiding "Oni", and calls out the name of the "Oni" from the perimiter of the can. ・The "Oni" players hide from the "Oya" and covertly try to kick the can before the "Oya" calls their name. *Detailed rule descriptions and how to use the items can be found in the instructions.