Oink Games 2010-2018
NaN USD (Tax Included)
Reference price: 18.5 EUR
(Ref. 18.5 EUR)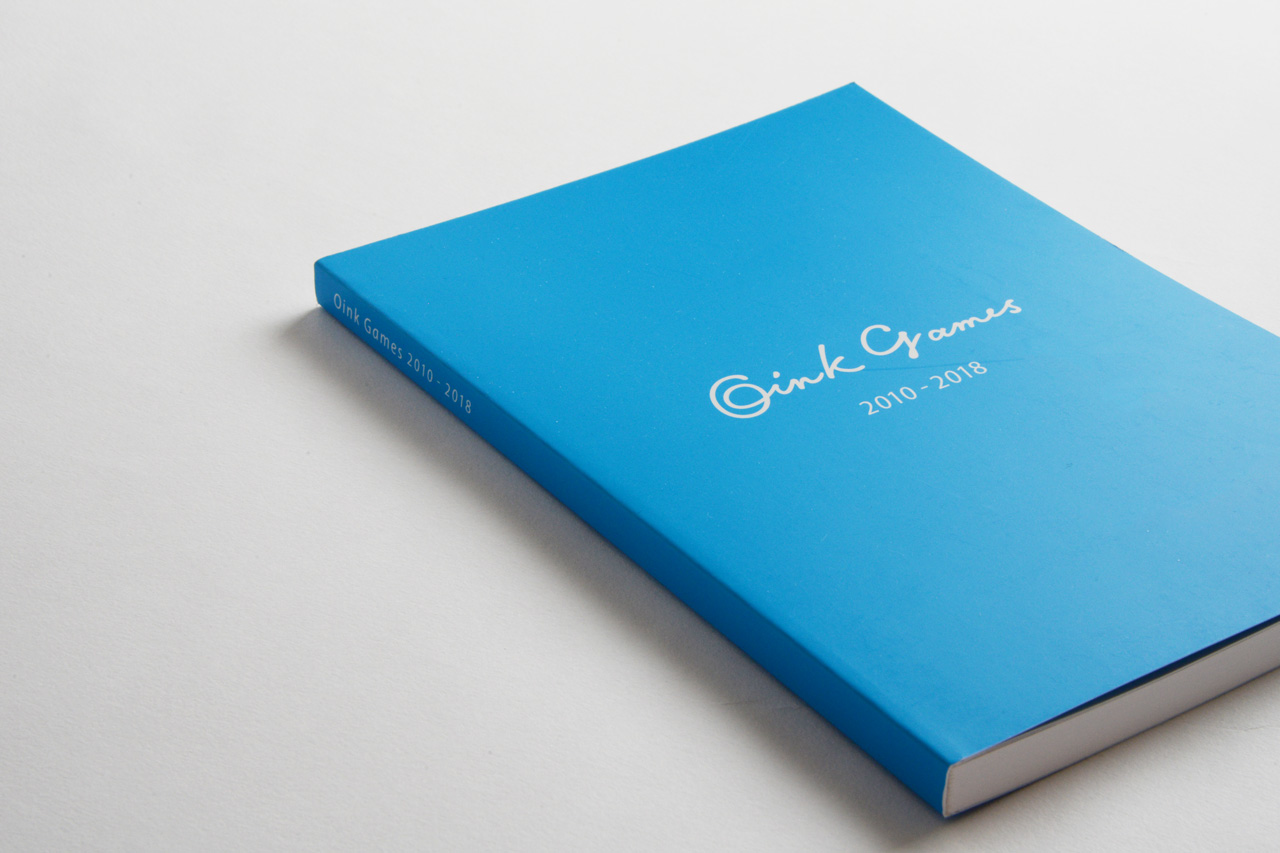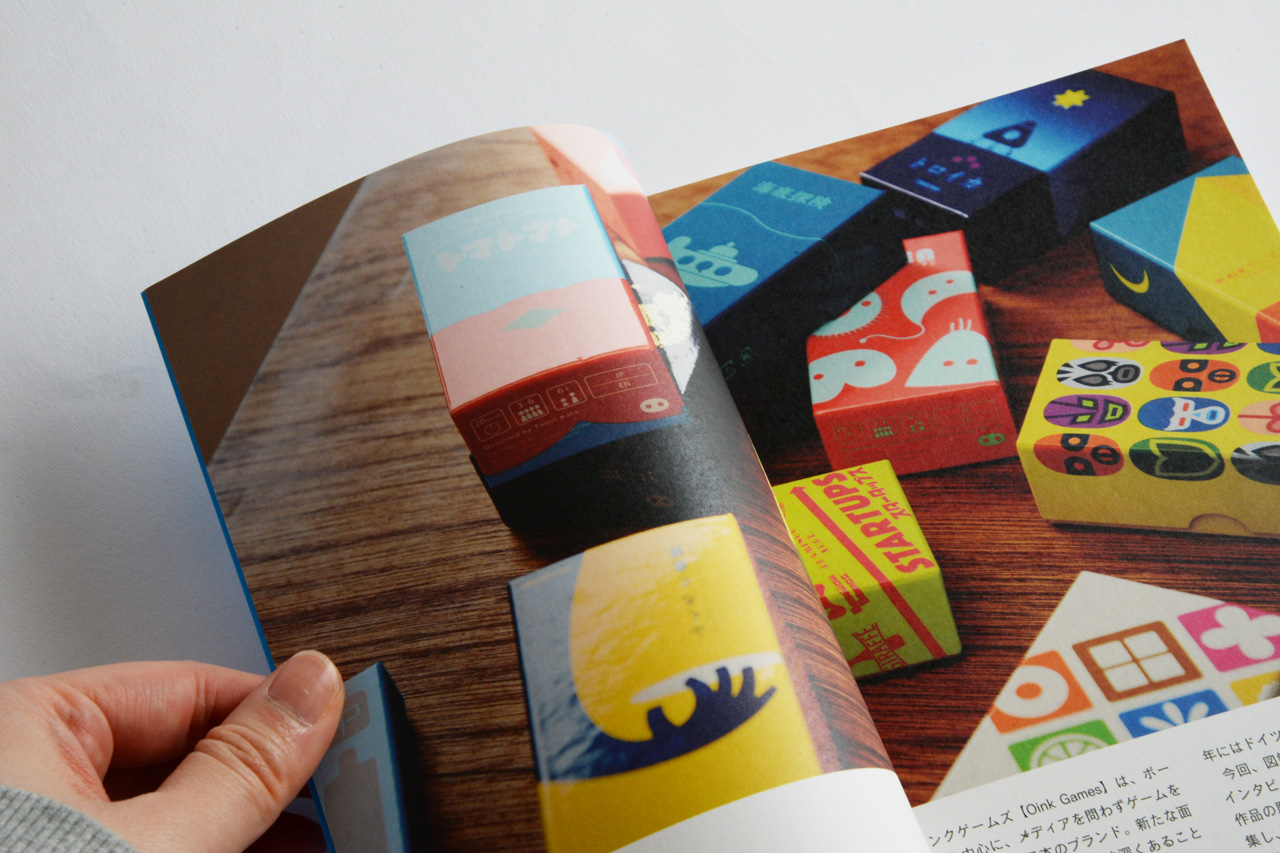 Oink Games 2010-2018 production summary book.
Contains, sketches, behind the scenes looks at production, interviews and more. A5 size booklet, 100 pages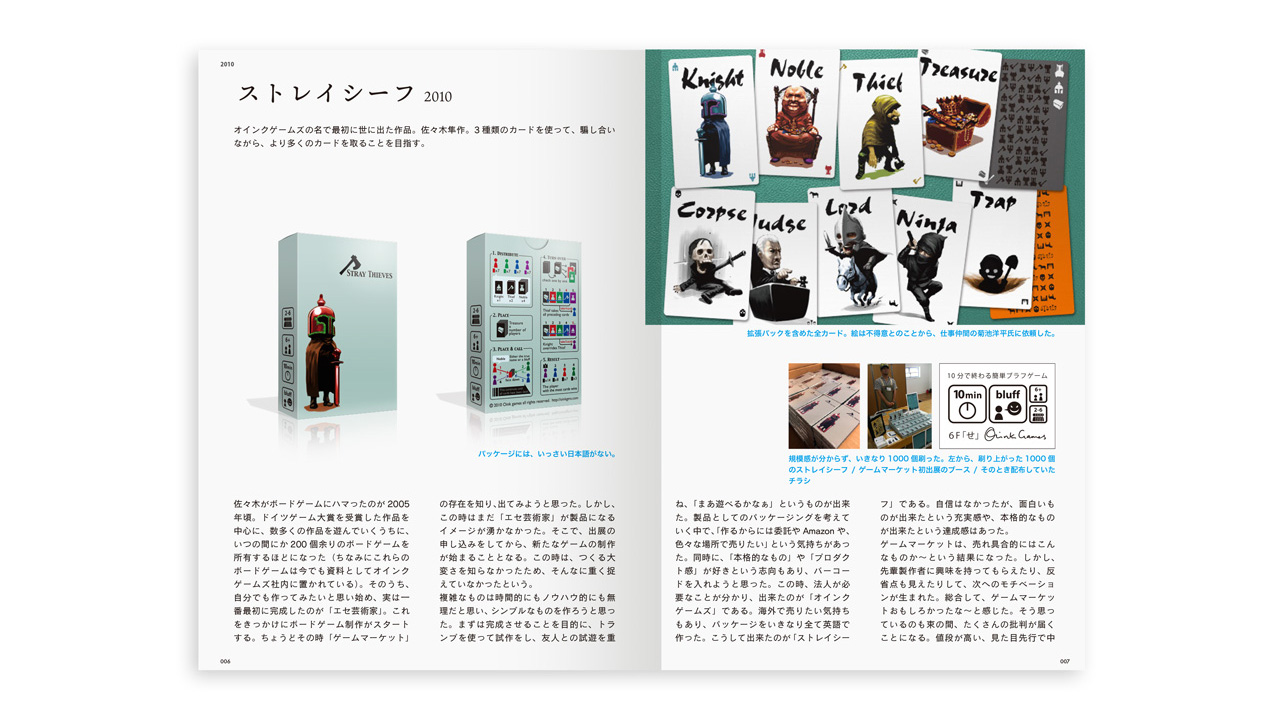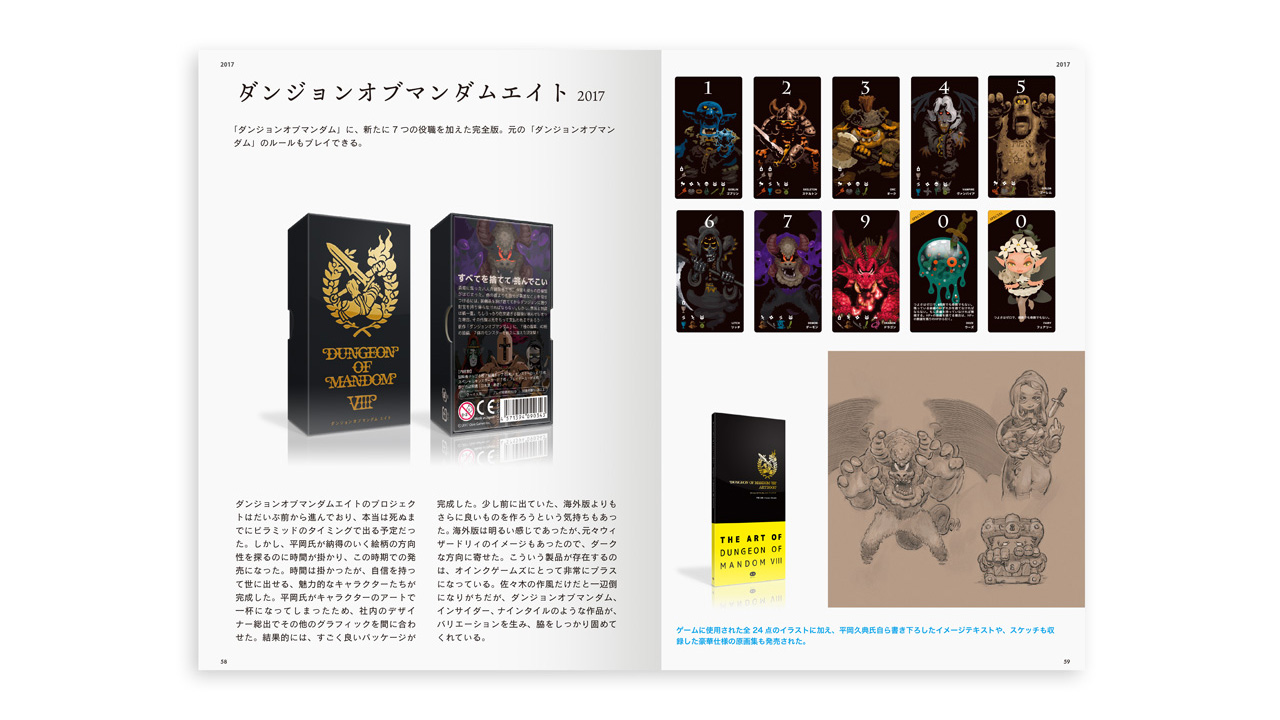 This book was produced for the 2018 "Oink Games Exhibition". It shows a behind the scenes look at the production of our analog and digital games, from 2010's "Stray Thieves" to 2018's "Tricks and the Phantom". Including a look at unused plans, our game design process, sketches and graphics, and unheard stories of making the games and their promotion. It even has an interview with Oink Games representative and game designer, Jun Sasaki. This book has a ton of things you can learn about Oink Games. Currently, from 2019's "Nine Tiles Panic", we are producing designer notes for each game separately. They are all about the same size so why not try them all!?