Pouch 2018 Spring Version
¥1,980 (Tax Included)
Reference price: 15 USD
(Ref. USD)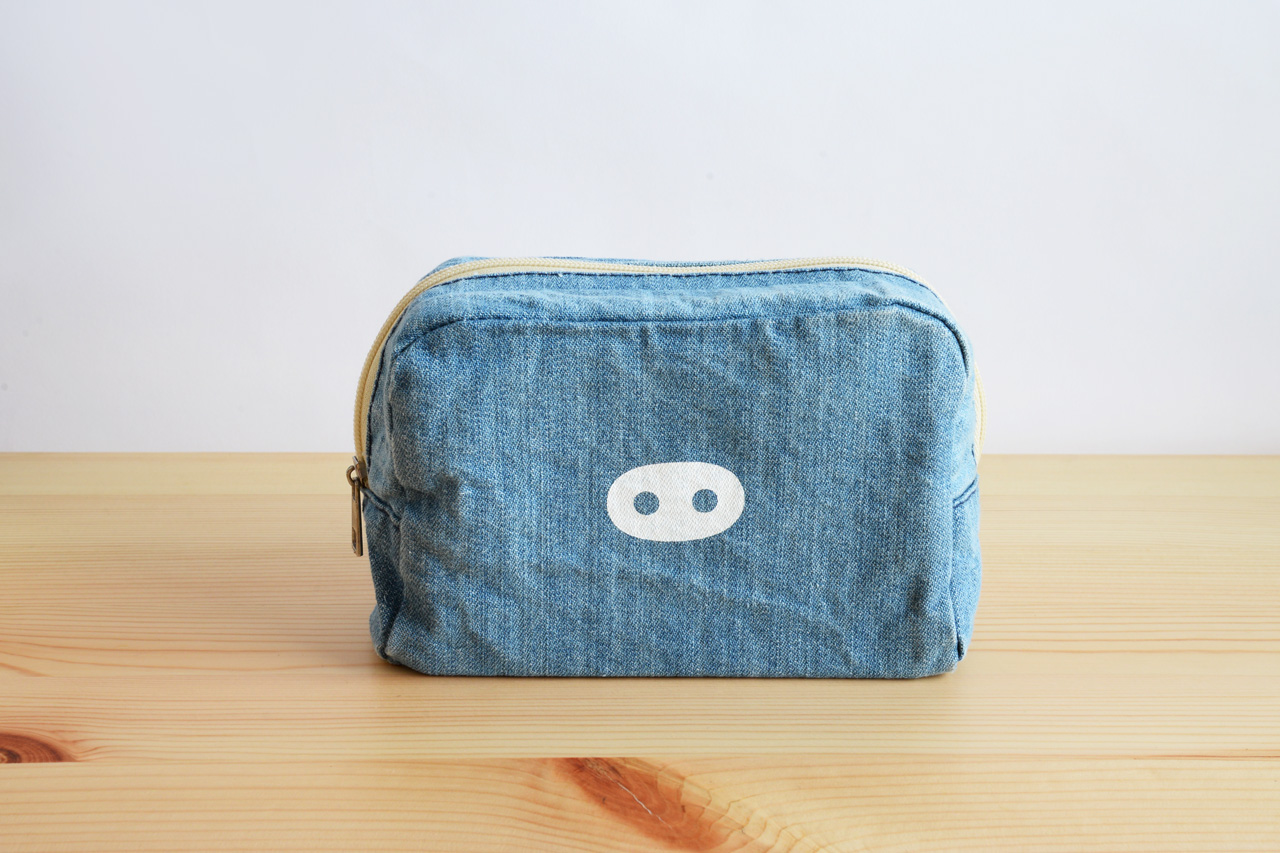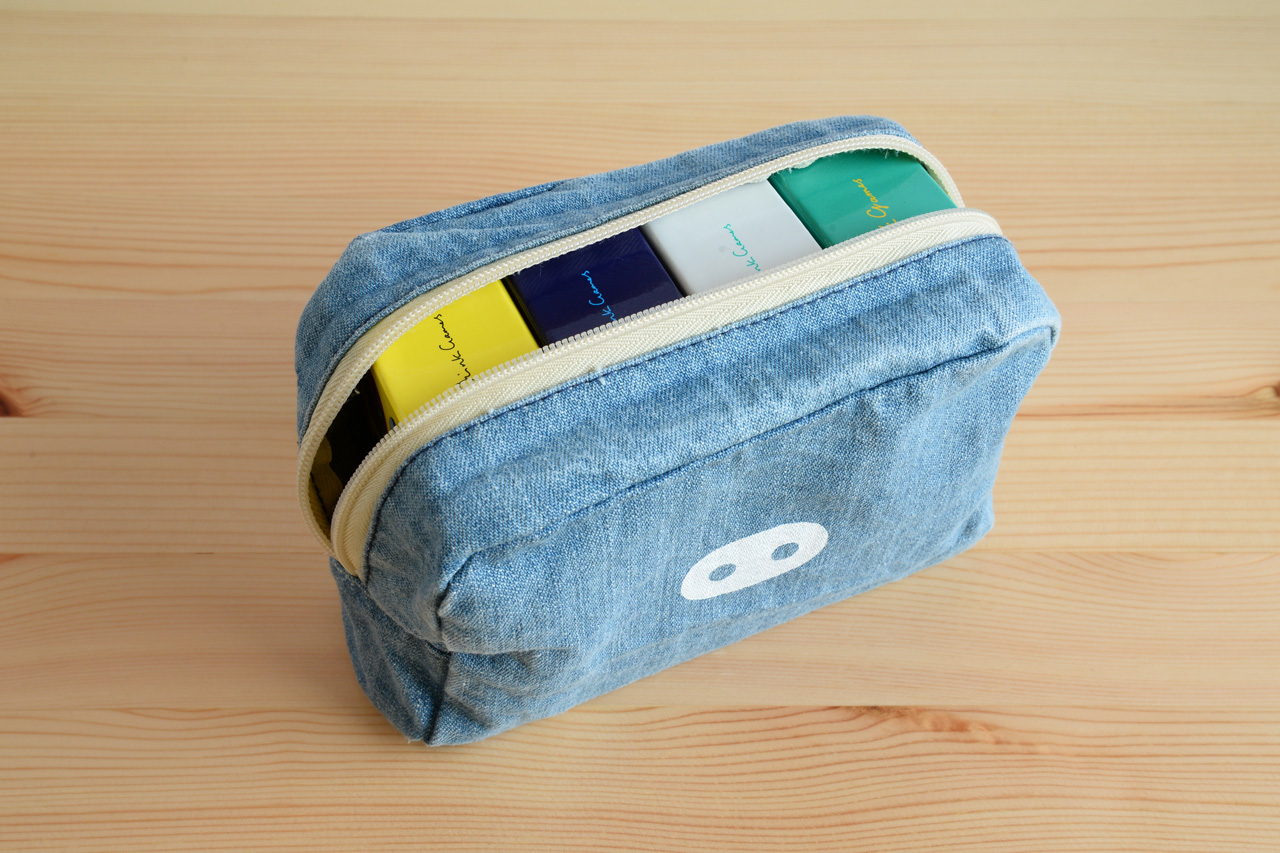 An original pouch that can hold 4 of Oink's games.
It has a white logo printed on denim cloth. Size: 17cm x 11cm x 7cm Materials: Denim Cloth
For Oink Games, the ability to carry our games around easily is really important to us. Oink Games is known for its good "Play cost performance", which means it's important for the fun of playing to be higher than the cost of money and time. First made in the spring of 2018, this special pouch holds 4 of Oink's games. Because of the way the boxes stand up, you can easily pull out the game that you want to play. The pouch is made of denim cloth and printed with a white Oink Games logo. While imagining the faces of the people you'll meet today, think "What games should I take today?" Please enjoy your time!