Startups Mug
NaN USD (Tax Included)
Reference price: 17 EUR
(Ref. 17 EUR)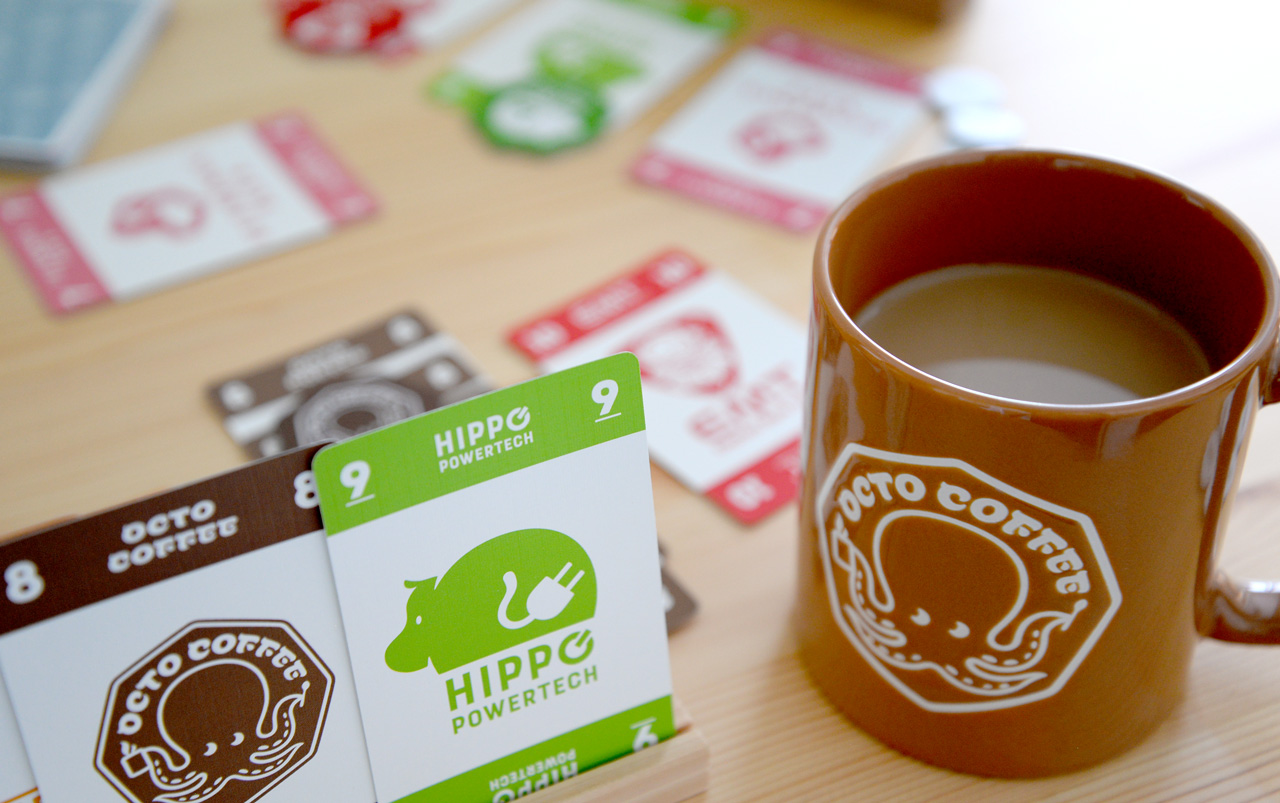 Mug with the logo for the fictional coffee company "Octo Coffee" from the game "Startups".
Size: Diameter 77mm, Height 89mm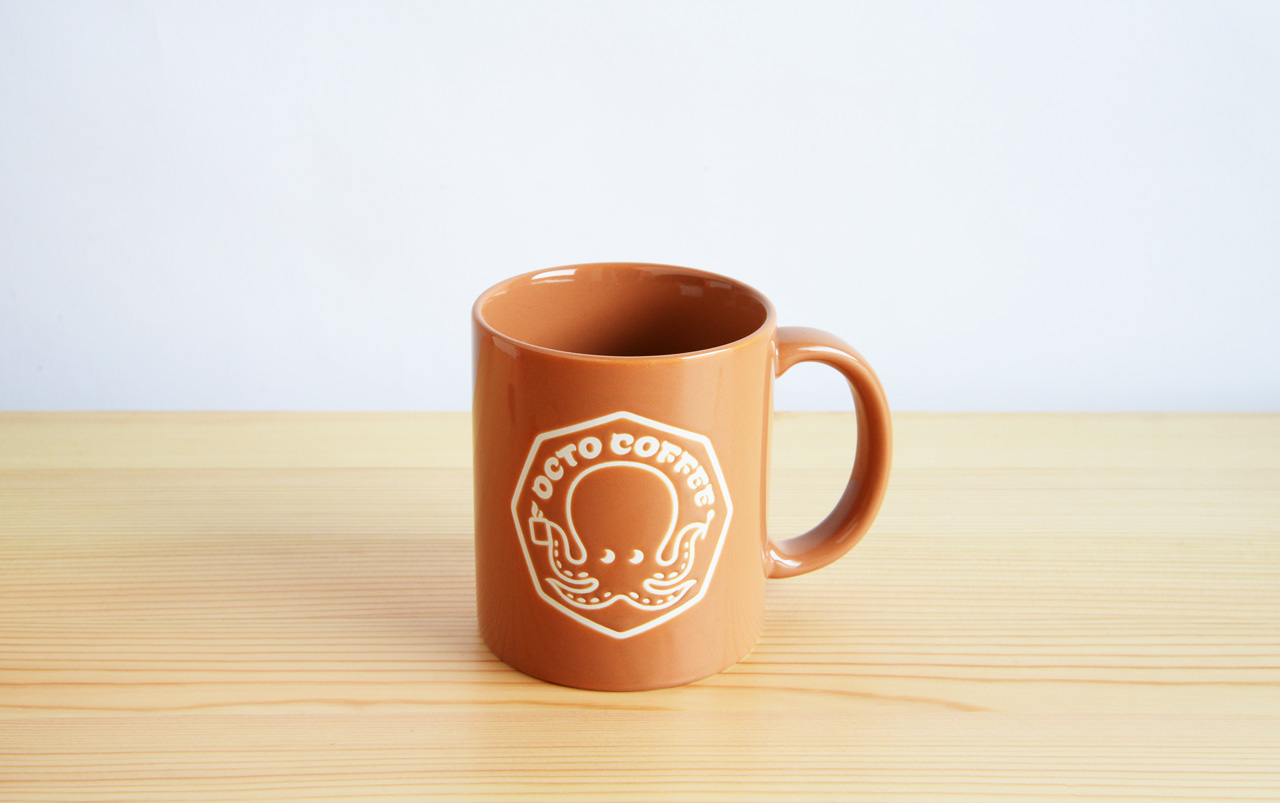 In "Startups" you invest in six companies that will change the world. The logo of one of these companies, "OCTO COFFEE", is depicted on the mug. The OCTO COFFEE logo is of an octopus enjoying some coffee. During the Age of Discovery coffee was brought to Europe but was originally seen as the "Devil's Drink" and didn't spread around Europe until the Pope at the time blessed it. The octopus has also been called the "Devil Fish", but this octopus, what is it addicted to? That's right! OCTO COFFEE! This brown-colored mug is embossed with the OCTO COFFEE logo. Please have a warm, delicious cup of coffee while you play a board game. Investors! You don't need to go all in on OCTO COFFEE. Keep an eye out for promising companies, invest, and make some money!