Deep Sea Adventure DSA Hoodie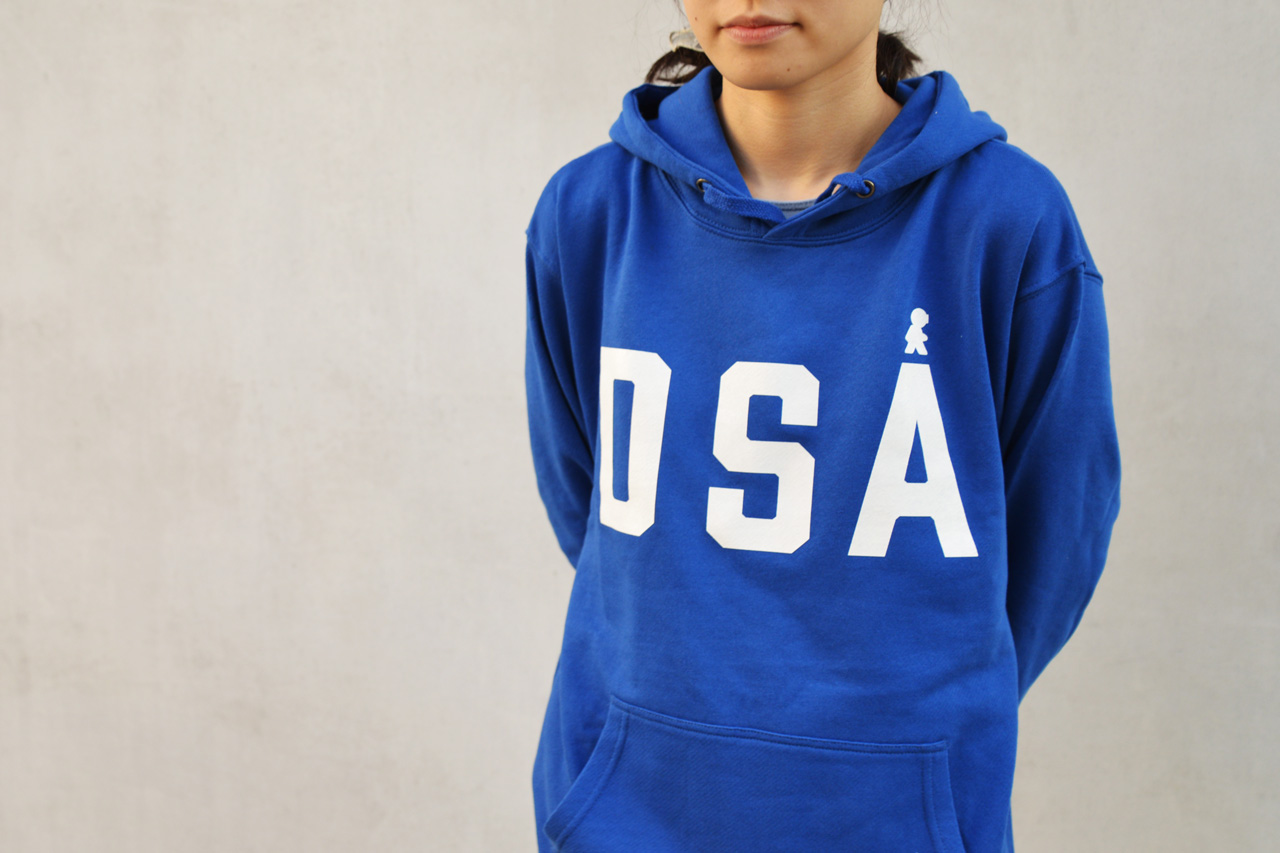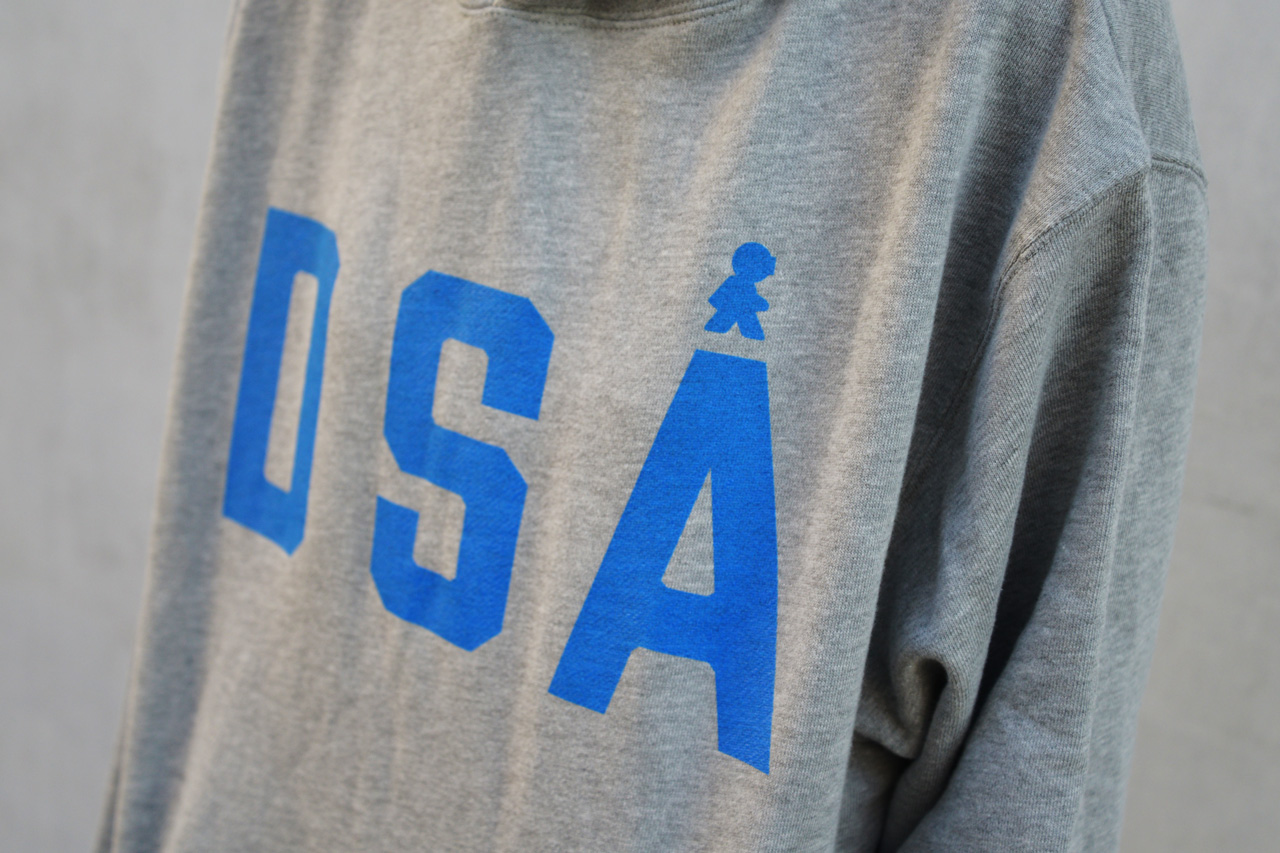 "Deep Sea Adventure" hoodie with adventurer piece design and English title abbreviation.
Color: Gray, Blue Size: M, L, XL Materials: 90% Cotton, 10% Polyester
"Deep Sea Adventure" is popular board game that has sold 200,000 copies worldwide. It has been published in German, English, French, Dutch, Spanish, Russian, Korean, And Chinese. (As of January, 2020) "Kaitei Tanken" is known as "Deep Sea Adventure" outside Japan. This hoodie is designed with the explorer piece from the game and the title initials "DSA". If you glance at it quickly it might look like it says "USA", but if you look closely you'll see it's different. It's a design that will make people who know about the game laugh. It's a thick, oversized hoodie that you'll definitely want to wear.